Posted by

Joseph Barnes on Aug 10, 2022 4:15:52 PM
The following guest post was written by Gabrielle, about her internship experience with us this summer.
My first experience with Yellowstone Landscape was last December when I completed a one week "externship," where I shadowed their three Landscape Designers in the Houston area. That experience and the amazing people and culture here is what inspired me to return as a Design Intern this summer at the Houston North Branch.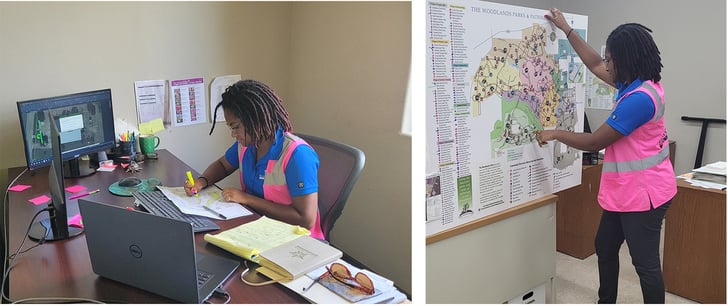 My courses at Sam Houston State University have prepared me for the horticultural side of the green industry, but I could not have imagined the exposure and knowledge I would gain over these 12 weeks. Shadowing my Mentor Jennifer, the Account and Enhancement Managers, and the Branch Manager has shown me how the different areas of the company work together to service their customers.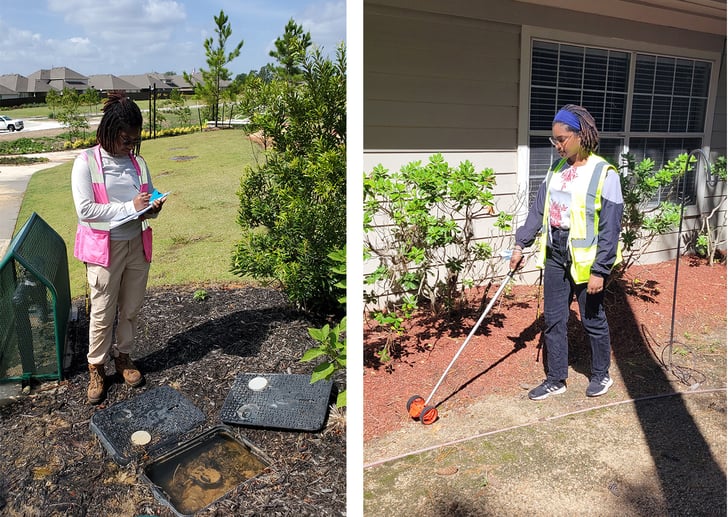 My favorite design project has been a proposal for a plant fill at the North Houston Skate Park, a site I visited during my externship. Walking the site with the client, taking photos, measuring bed spaces, and reviewing the original planting plans were important steps to completing the project. Reading plans drafted by the landscape architect was interesting because I could see the changes that have been made to the site over time. I was not experienced in drafting estimates or proposals, so Jennifer walked me through her process step-by-step. I was grateful that she shared her resources and demonstrated methods to get accurate plant counts and area measurements.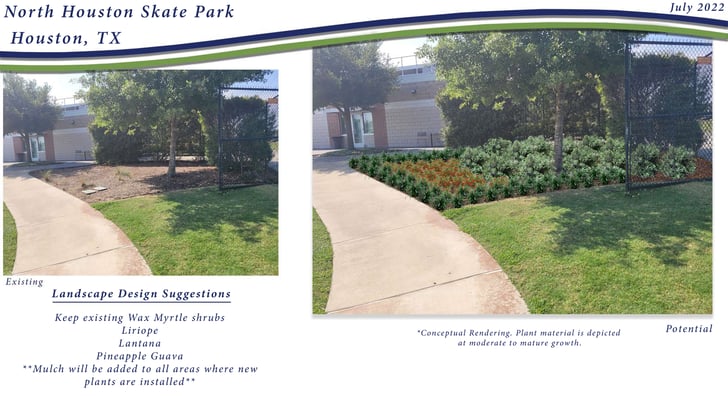 The "cherry on the top" of this experience will be the satisfaction of installing one of my proposed enhancement designs before my internship is over! I am grateful for these many opportunities which have broadened my interest in the landscape industry and allowed me to develop practical skills that will benefit me in my future career.