Posted by

Joseph Barnes on Aug 10, 2022 10:05:48 PM
The following guest post was written by Zach, about his internship experience with us this summer.
The art of learning something new is, and should always be, the focus of one's daily life. The things learned thus far from my internship at the Orlando East Branch is a fairly long list, but the most important and valuable elements are progress, detail, and team.
Progress simply put is growth, growth of myself, growth of relationships and most importantly growth of knowledge and I have benefited greatly in my personal and work life. Each day is an opportunity to get a little better than the day before. This has been one of the most beneficial outcomes of my internship, whether it be learning new plants, working alongside different crews embracing the team effort, or out on my own trimming or spraying and seeing the potential that can be achieved at each property. Progress is a huge part of success in this industry, and my internship has reflected that.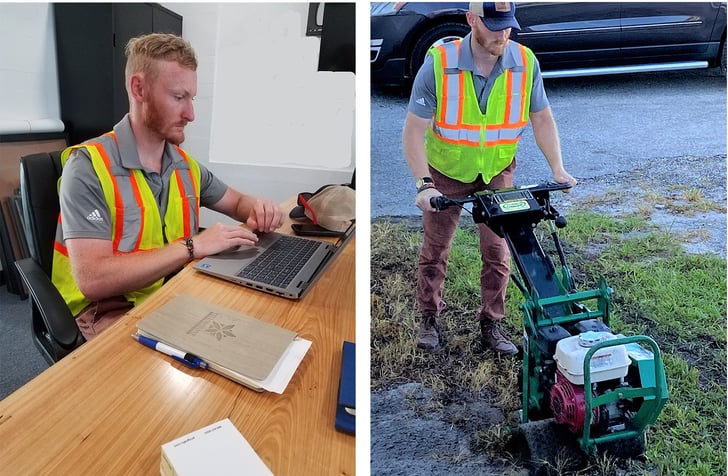 Paying attention to the details on each property, the beds, the plant spacing, the customer relationships, and all the little things have proven to be significantly more important than most consider. The little details will be the things Property Mangers remember, things like picking up trash, pulling weeds, removing suckers from trees, and cleaning out beds for that 'flush' look. When we pay attention to these details they are noticed and appreciated by the client.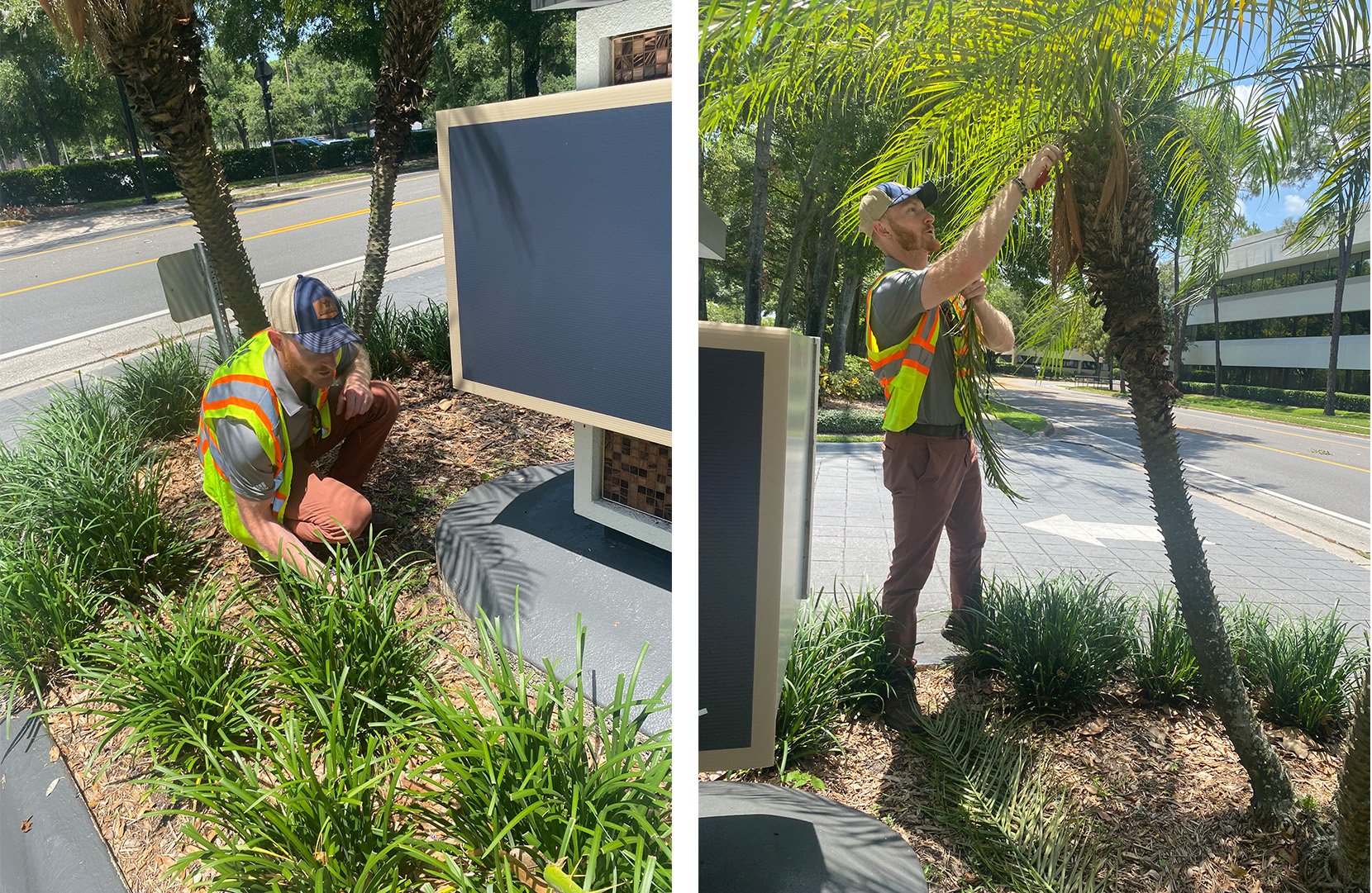 To be a successful team the entire branch must be "all in". If one person doesn't pull their weight it will have a negative impact on the quality of work and the success of the branch. In order to reach the desired outcome, every single person must have "buy in" and make team success their main goal. When everyone works as a team, growing and progressing each day, and paying attention to the details, then the result is success!