Posted by

Joseph Barnes on Aug 4, 2021 11:19:09 AM
The following guest post was written by Harry, about his internship experience with us this summer.
After working as an Intern last summer with the Charleston Branch, I wanted to return for a second internship. With this second opportunity, my goal was to gain the managerial experience I would need to begin a successful career in the landscape industry. After discussing my goals with Lisa Hall, who coordinates the program, I was teamed up with Account Manager, Jason Ridley.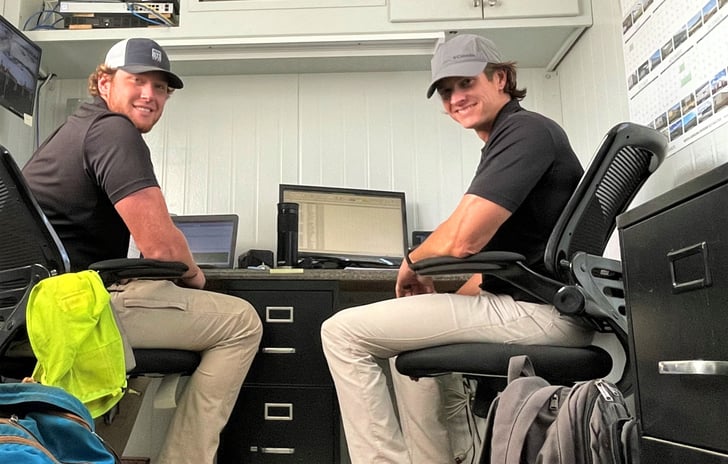 Jason has over 15 years of experience in the landscape industry and I knew that having him as a Mentor I would gain the knowledge I was looking for. Our area of operation was Mount Pleasant and downtown Charleston which consists of 57 different properties. After several weeks of shadowing him and observing how to interact with maintenance crews and Property Managers, I was turned loose to step into an Account Manager role. I quickly learned the properties and their specific contracts and the standards that must be met during each visit. My primary role was to assist Jason in day-to-day operations which included, preparing the crews in the mornings assisting them on client properties, meeting with Property Managers, completing small projects, and various Aspire tasks, and leading safety meetings. In doing this I was able to develop my own style of managing and further build my time management and communication skills.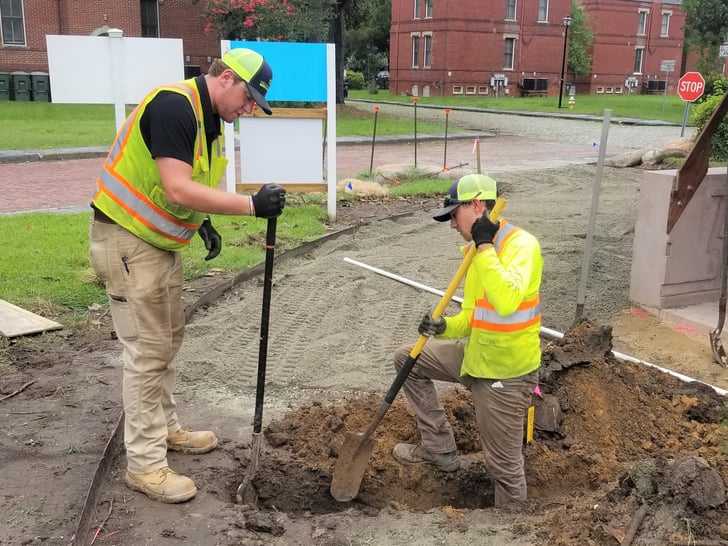 My biggest challenge this summer was my Intern Project which was a full landscape installation at a residential property on Daniel Island, a suburb of Charleston. This project proved to be extremely rewarding as everything slowly came together. Although it had its challenges, I was able to overcome them and finish the project in a timely manner. The final outcome was a beautiful and impressive overhaul of the landscape, hardscape areas, and lighting.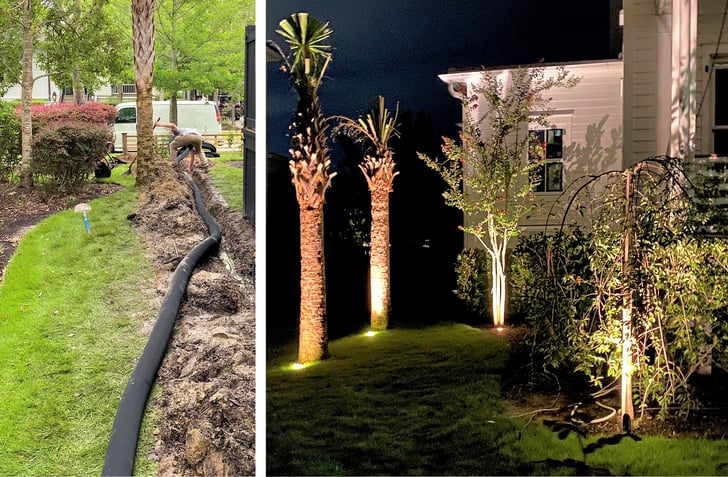 In addition to my field experiences, I had the opportunity to work with new Account Manager, Alfonso Falcon. Al was extremely helpful in terms of guiding me when we worked together. Both Jason and Al were vital in helping me gain the knowledge and experience that I was looking for. Throughout this summer, as I gained experience, I have also built my managerial skills and I am excited to be able to utilize them in my future career. After graduation, I look forward to returning to Yellowstone Landscape and becoming a permanent member of this outstanding Charleston team!