Posted by

Joseph Barnes on Jul 19, 2022 10:26:31 PM
The following guest post was written by Jon, about his internship experience with us this summer.
From the moment I stepped foot into the Charleston Branch this summer, I immediately felt a sense of belonging. There is a deep-rooted family feel among everyone here and it gives the feeling of working for a local family-owned company and not the large company Yellowstone truly is. Coming from the railroad industry, it was important to me that in my new career path I did not feel like a number on an employee roster. At the Charleston Branch you are not a number but instead, a team member!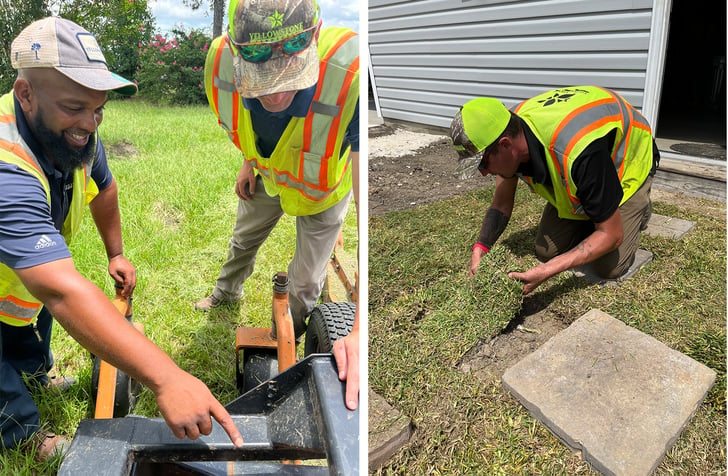 I have had the pleasure to meet and work with many great people. I first met Remington Phillips and Brian Calhoun at Clemson's job fair last October when they shared the great things Yellowstone Landscape has to offer. That passion for the company has continued this summer. With their guidance they have assisted me with my project and getting all the moving pieces into place for the demonstration of a potential new piece of equipment. They have also challenged me from the business side of things and guided me on proving the "return on investment" benefits of this new equipment.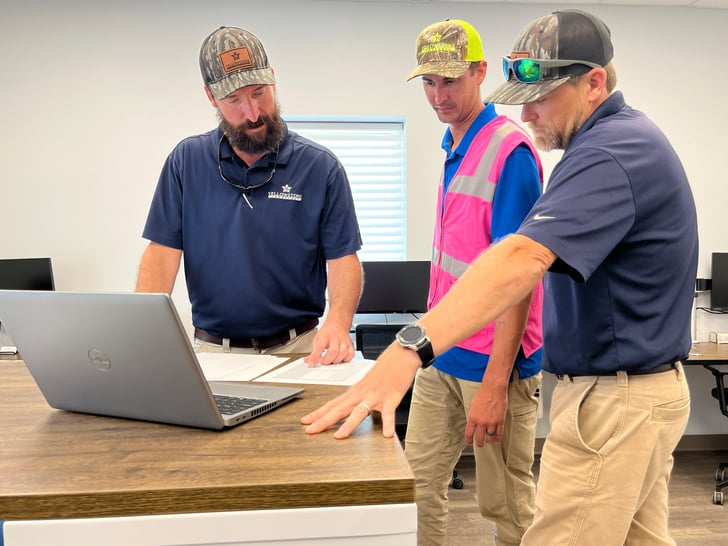 Todd Knight has shown me the ins and outs of what is expected of an Account Manager, and he fills that role very well taking great pride in what he does. George Eglian is a wealth of knowledge in tree care with over 30 years of experience and enjoys sharing it with those coming into the company. And Jerome Shaw's passion for his job shows every day. I have gained an understanding of crew expectations on client properties and to jump in and help when needed.
To sum it up, my internship has been a positive experience and a great opportunity to further my knowledge of commercial landscape. I look forward to what is to come and hope for the opportunity to return as a full-time employee after graduation!