Posted by

Joseph Barnes on Jul 29, 2021 11:01:37 AM
The following guest post was written by Cole, about his internship experience with us this summer.
As a Michigan native, I have always enjoyed the outdoors and landscaping. I also enjoy traveling and observing different climates, landscapes, and vegetation throughout the world. South Florida is special though, with family and friends in the Ft. Lauderdale area it is my second home. I haven't had much experience in the landscape industry, and last fall with the encouragement of my professor at Michigan State University I looked for an internship opportunity. I attended the virtual NALP Student Roundtable at the 2020 Landscapes Show and was introduced to Yellowstone Landscape. Within moments, I had strong feelings that it was the right fit for me. I can say with confidence that Yellowstone Landscape has significantly advanced my knowledge and skills of horticulture and of the landscape industry.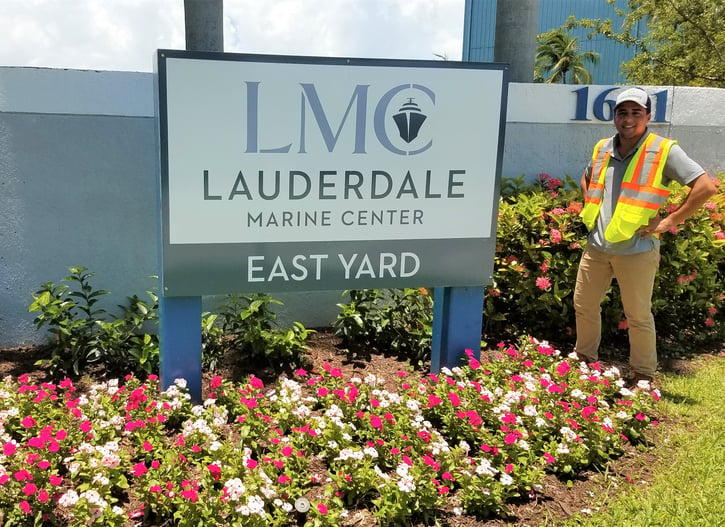 The landscape industry is a big deal in Florida, and I saw this internship as the perfect opportunity to build my technical, business, and professional skills. General Manager, Clarke Harlow and Business Manager, Phil Harlow run an outstanding branch and have been great to me! The family atmosphere here is unique and everyone has been incredibly welcoming and nice. Account Managers Matt, Jennifer, Joel, and Darius have shown me the cornerstones of their role and duties and given me a great foundation. Some days I spend with Clarke, acting in a manager role by overseeing the maintenance operations of several properties, communicating with clients, participating in client walk-throughs, inspecting properties, doing quality site assessments, and sitting in on internal meetings at the branch. Clarke has shown and allowed me first-hand to experience the duties, roles, and responsibilities that an Account Manager and Branch Manager must carry out. I have also spent quality time with the Business Development Manager, which has given me a different perspective of the business. All of these opportunities and experiences are priceless!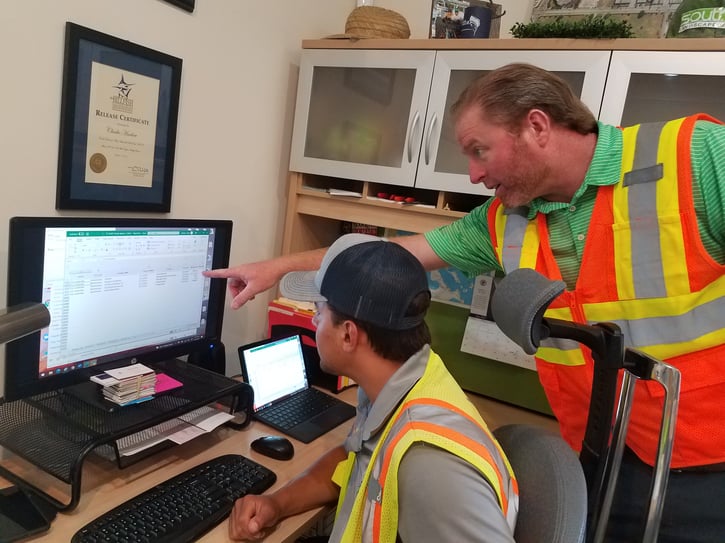 One of the most important things I have learned about this industry is communication and good people are vital to success. You will find that kind of success here at the Ft. Lauderdale Branch and I am grateful to be a part of this outstanding team. I am glad I followed the advice of my professor because this internship has been one of the best experiences of my life and I strongly recommend it to anyone!