Posted by

Joseph Barnes on Jul 26, 2022 9:55:43 AM
The following guest post was written by Maddie, about her internship experience with us this summer.
My time at Yellowstone Landscape Jacksonville Branch has exceed my expectations on what I thought I was going to learn from an internship. While shadowing different managers at the Jacksonville branch I have learned the importance of communication, honesty, and responsibility. During my time with different managers, I have seen the relationships they have built with their crew. I learned that being a manager is more than telling your crews what to do, being a manager is about taking care of your crews and providing them with the support they need to complete a job!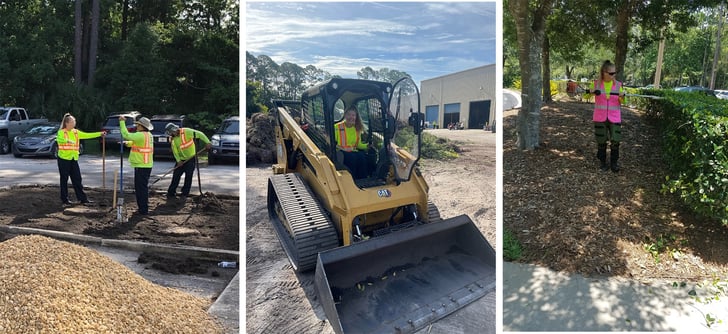 While all aspects of my time here at Yellowstone were informational, I enjoyed spending my time most with the Business Development Managers. While with the BDM's I saw why customer relationships in this industry are important. My Mentor, Brad Poor, was just promoted from Account Manager to a BDM. During my time with Brad, I was able to see how he handled the transition from an AM to a BDM. I observed how he handled handing over his properties to the other Account Managers and ensured his clients were comfortable with the transition. Brad and the other BDM, Blake, taught me how they built their book of business and expanded the Jacksonville Branch's current territory.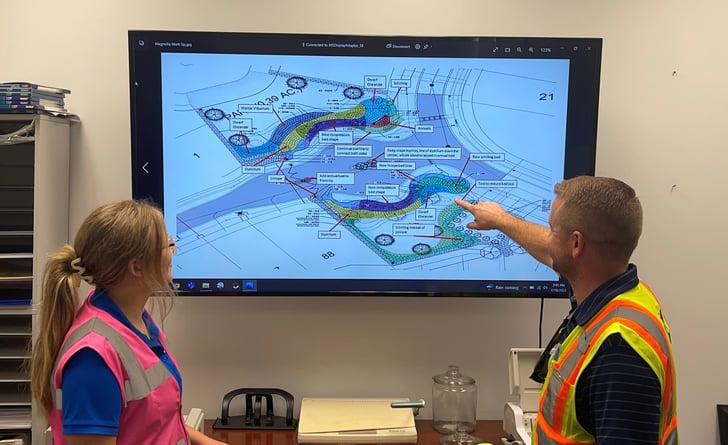 I also had the opportunity to attend meetings with contractors discussing future developments, meet with board and committee members of communities, and learn how to create a bid for properties. This internship experience has given me so much insight into the landscape business and every aspect that makes this company run properly. My time with Yellowstone Landscape has provided me with valuable life lessons that I can apply now as I finish my degree at Texas A&M and later in my career.