Posted by

Joseph Barnes on Jan 10, 2022 2:04:14 PM
A request for proposal (RFP) may be the most important document you need to put together as a homeowners' association (HOA) property manager seeking a landscape professional.
Why? Because if you aren't crystal clear about what you want from your service provider, then you're not receiving apples-to-apples pricing and you're not able to really make a sound and solid decision on who to hire. This could result in disappointment along the way and then require you to have to repeat the RFP process to find a better match.
Here are some of the essentials needed to create a great RFP so you're not wasting your time and you're getting the best estimates possible for the work you need done on your Texas homeowners' association property.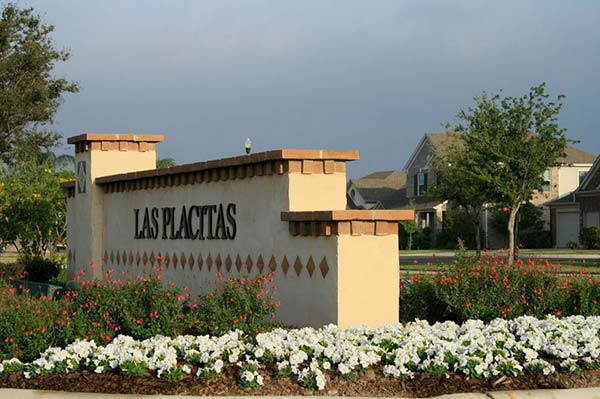 Property Mapping 101
Though it seems like a simple visual addition to an RFP, a property map is one of the things often missing from a commercial maintenance RFP. In fact, only roughly 10 to 15 percent of RFPs actually include a well-created property map.
And a Google map showing a general overhead view of the property doesn't count, unfortunately. When we talk about a property map, we're talking about a service map of your commercial property that highlights areas to be serviced and not to be serviced, as well as something showing your property boundaries. Typically, there are a bunch of mixed-use types of spaces on commercial properties so your landscape professional needs to know what's yours, what's not yours and, minimally, what areas need to be serviced. A property map answers all of those important questions.
What's more, a property map is an essential tool so everyone can stay informed of your property specifics. For instance, if your normal landscape crew can't handle your property maintenance that week, a property map enables another crew to step right in and keep your upkeep rolling.
Not sure how to create a property map? No problem. Google Earth, Evernote and Preview in Apple are some tools that you can use to create one yourself. But your landscape professional or landscape or building architect can also create one for you.


Service Needs and Specifics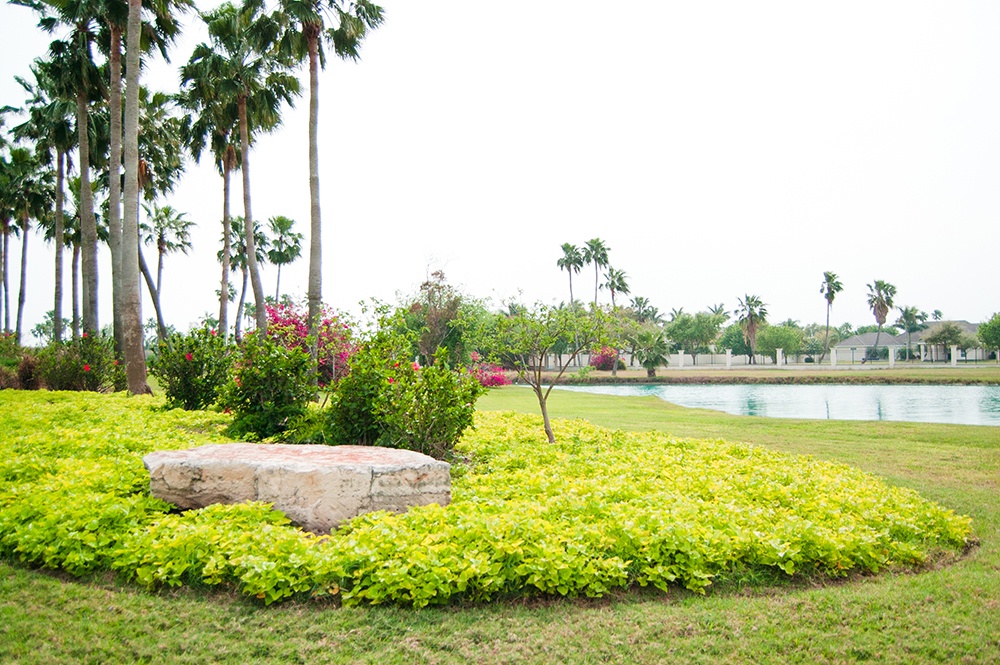 What do you need done on your property and what level of service are you looking for? This is essentially your service needs.
Despite the clarity, this provides in an RFP for someone estimating your commercial landscape maintenance costs, approximately only 50 to 60 percent of RFPs include a specific list of services they need performed. Providing a clean, simple list of expectations is vital to getting a solid estimate on your job so landscape professionals know what you expect. This typically includes how many weeks out of the year you would like your property tended to, square footage to be maintained, service frequency preferences and any specific information on the property.
This is also a great place to include your visual expectations as far and how you want your property to look and your brand to be represented. Do you have visual areas customers see every day that need specific attention? This is the place to include that data. Also share your biggest problem areas so we can take care of those for you and they won't become repetitive headaches on your to-do list.
A landscape professional wants to get to know your property as well as you do so they can provide you with the best maintenance. The more you delineate, the better chance you have of receiving comparable numbers across the board from contractors and making a sound decision on who should service your property.


Don't Be Shy About Sharing Your Budget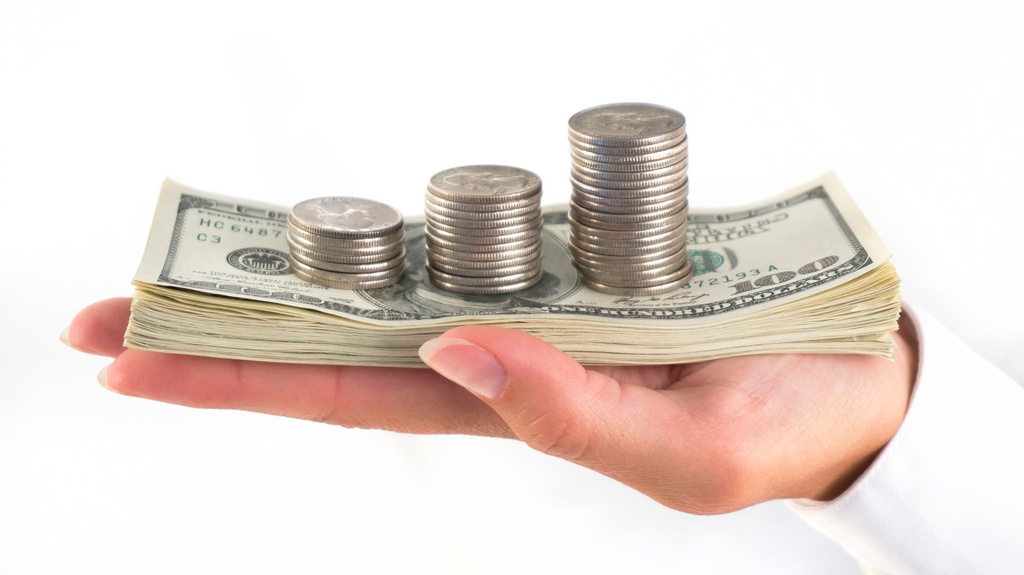 Despite the fact that sharing a budget might help you get an accurate gauge of whether the work you want done requires more or fewer dollars, only 25 percent of property managers share their budget numbers in their RFPs.
While it may be something you don't want to share initially because you want to negotiate or leave the conversation open, the costs of the service are still the costs of the service. Knowing your budget can really help determine if your needs match what different contractors can offer you. A good service provider partner will not try to take advantage of you and, alternatively, lose money on the job because they see your budget numbers. They will share their true costs of performing the required work.
By providing budget data, you are helping limit your own time in tracking down the right landscape professional partner and getting a good gauge on the work you need to be completed for a specific cost.


RFP TLC
Need some help generating a property map or a solid RFP for your HOA? We're here to help!