Posted by

Joseph Barnes on Jan 10, 2022 1:55:11 PM
There's no manual on how to have a successful HOA. Sure, you probably have a bylaws book or something like that to reference, but for most aspects of being a board member, you have to rely on your experiences and the other members.
With so many different aspects to managing an HOA — from rules to complaints — sometimes it's best to divide and conquer: And that's where committees come into play.
You can have committees for anything that's important to the community, like for events, collecting dues and landscaping.
What Is An HOA Landscape Committee?
Not every HOA has (or needs) a landscape committee. For example, if your HOA is extremely small and doesn't have common areas that are maintained by a service provider, you don't have much need for a committee.
But, if you're going to use a landscaping company for any part of your community, you need some sort of landscape committee — whether it's just one person or a dozen.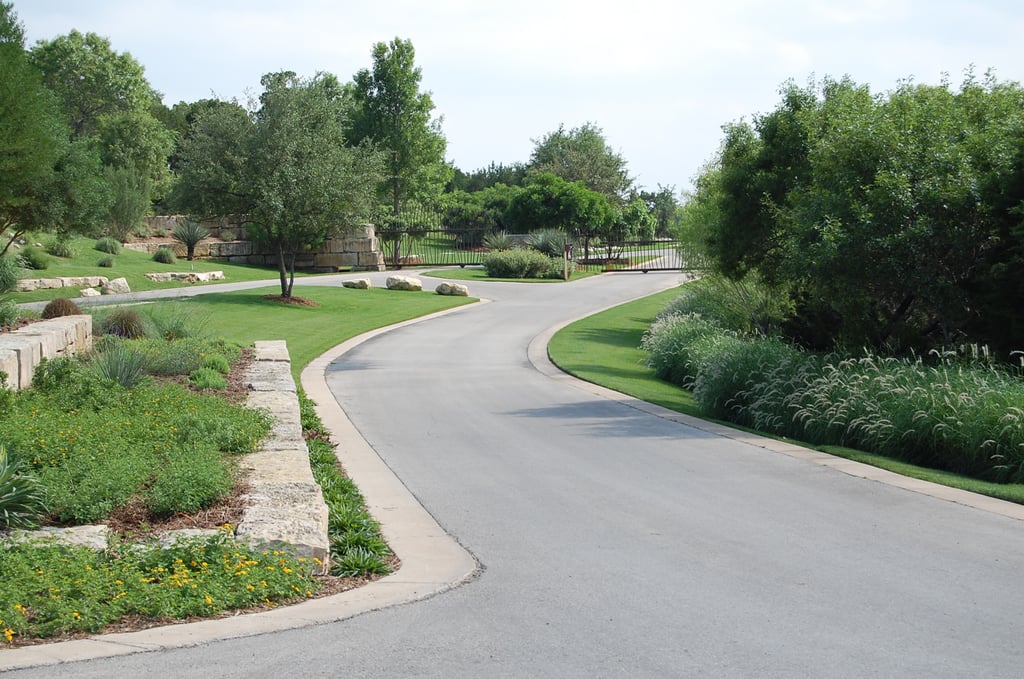 Ask current board members to volunteer for the committee so you get people who are interested in maintaining the neighborhood's outdoor space.

People with these qualities will be the most effective

on the

HOA landscape committee

(but anyone can be a good fit):
Has experience comparing bids or proposals

Willing to research landscaping companies

Is available to interview potential landscapers

Cares about the HOA's appearance and property value
Committee members don't have to be landscaping experts: They just need to have the drive to find the best vendor for the HOA.
Why Having A Landscape Committee Is Important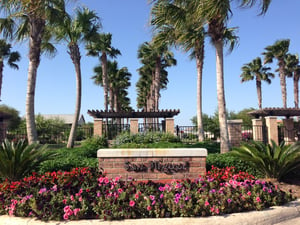 There needs to be a point person or group when it comes to your HOA's landscaping services. That makes someone responsible for the neighborhood's outdoor space, giving them ownership over the services.
Having an HOA landscape committee will also make communication easier for community members and the landscaping company.
Homeowners will know who to contact if there's an issue with a common area, such as a light being out or a safety concern, which will help them feel heard. Then, the committee can relay the information to the landscaping company to make sure the issues are addressed. And if the company has questions, they know who to reach out to, as well.
6 HOA Landscape Committee Responsibilities
The main job of a landscape committee is to act as a liaison between the community and service provider.
Here are six things the committee should be responsible for:
Submit request for proposals (RFPs) to experienced commercial landscapers

Review and compare bids when received

Express the community's desires to the landscaper

Be the point person for all landscaping concerns

Handle payments to the landscaping company

Give the board updates and feedback on the quality of landscaping services
These responsibilities can range depending on your HOA's specific needs, but these are some of the core things the committee will need to focus on.
Make Committee's Job Easier With An Experienced Company
The HOA landscape committee should partner with a landscaping company they trust, communicate well with and one that understands their needs and budget. Once the committee finds the right landscaper for the HOA, their job will be a lot easier since they'll be able to lean on the company's expertise.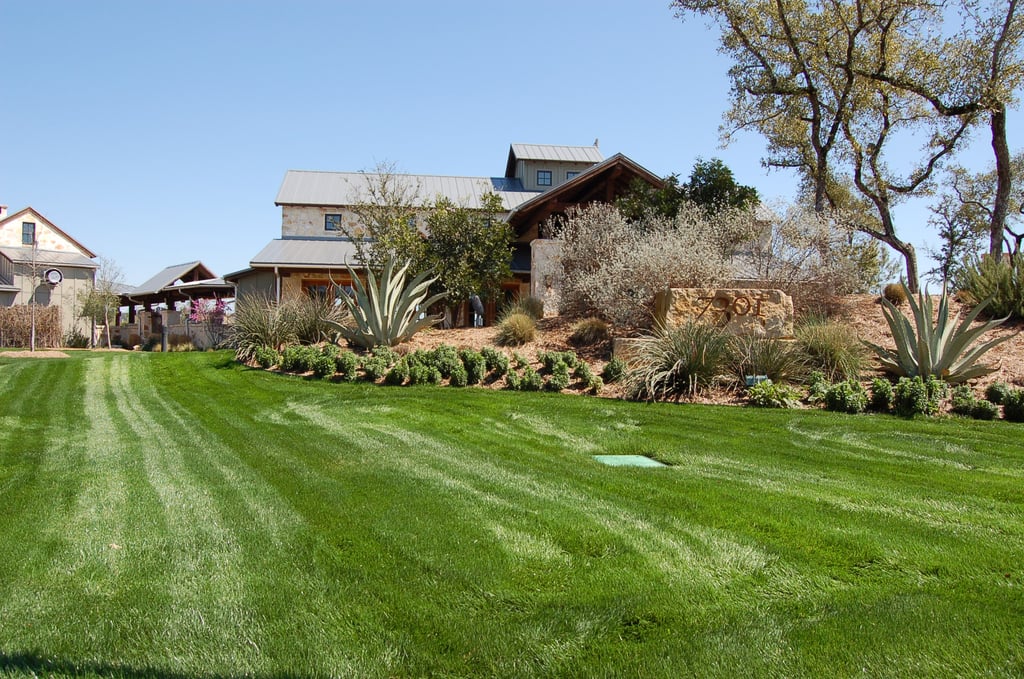 We maintain and enhance HOA properties throughout Austin, Houston and McAllen, Texas. Our experienced team understands how important it is for your grounds to look attractive and pedestrian-friendly. Your landscape should make people feel at home.
Ready to set your HOA apart from the rest?
Contact Yellowstone Landscape to schedule a free onsite consultation.