Posted by

Joseph Barnes on Nov 30, 2021 11:45:40 AM
The world is full of people in need—and that can sometimes make "helping" feel like an overwhelming task. It can be hard to know where to begin or how to help in the best possible way. But as a national company, we have the benefit of a big-picture perspective. We know that we are ultimately made up of many different local communities.

Even as we've grown over the years, we have always embraced the communities that we work in on a local level. These are places where Yellowstone team members live and work and we care about them, just like everyone else in the community does.

That philosophy has been true when it comes to giving back. We are often looking for opportunities to serve the communities that we are a part of by volunteering time or services where we can.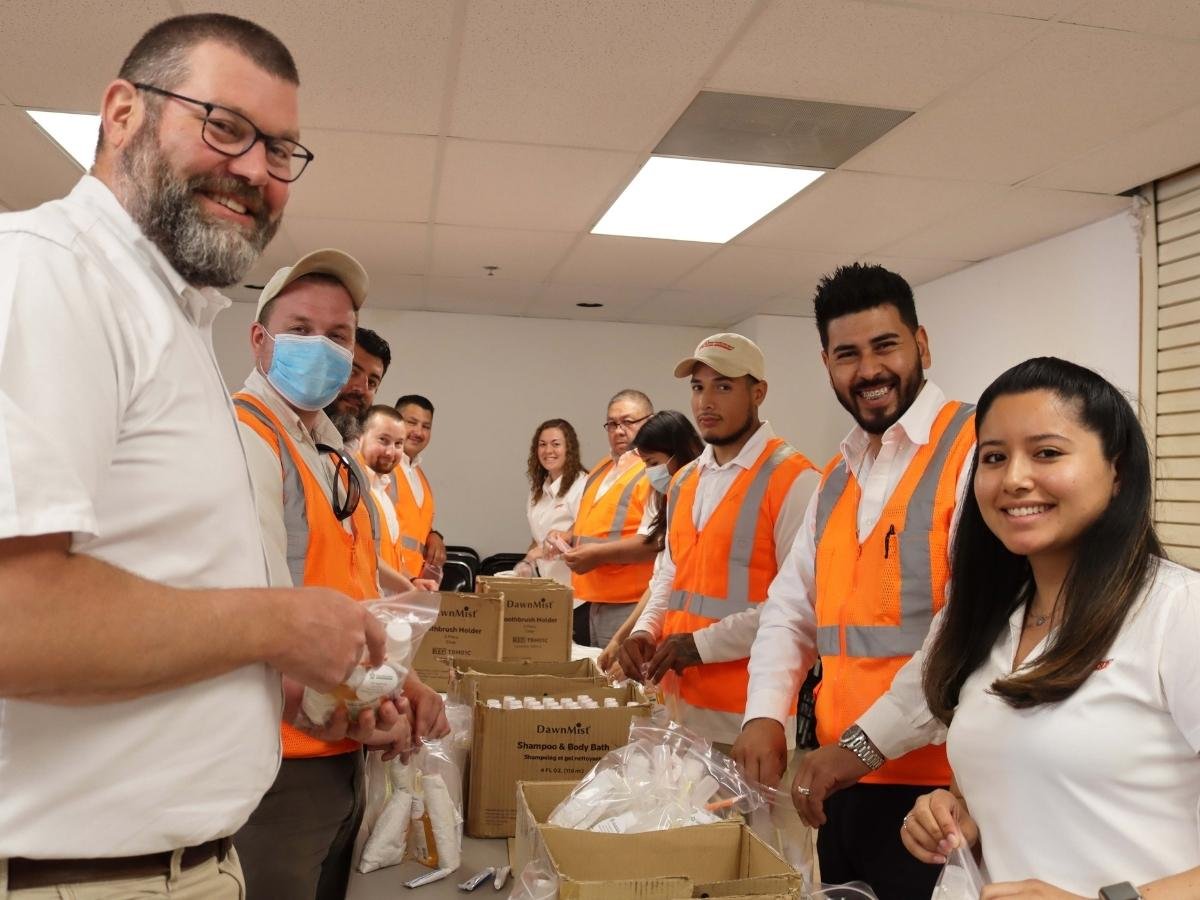 That has manifested in many different ways.

Over the years we have been involved in a variety of volunteering and serving opportunities. These have included efforts like enhancing the landscaping for Ronald McDonald Houses in several different areas, service projects for veterans, and donating time and services to school projects or to other organizations.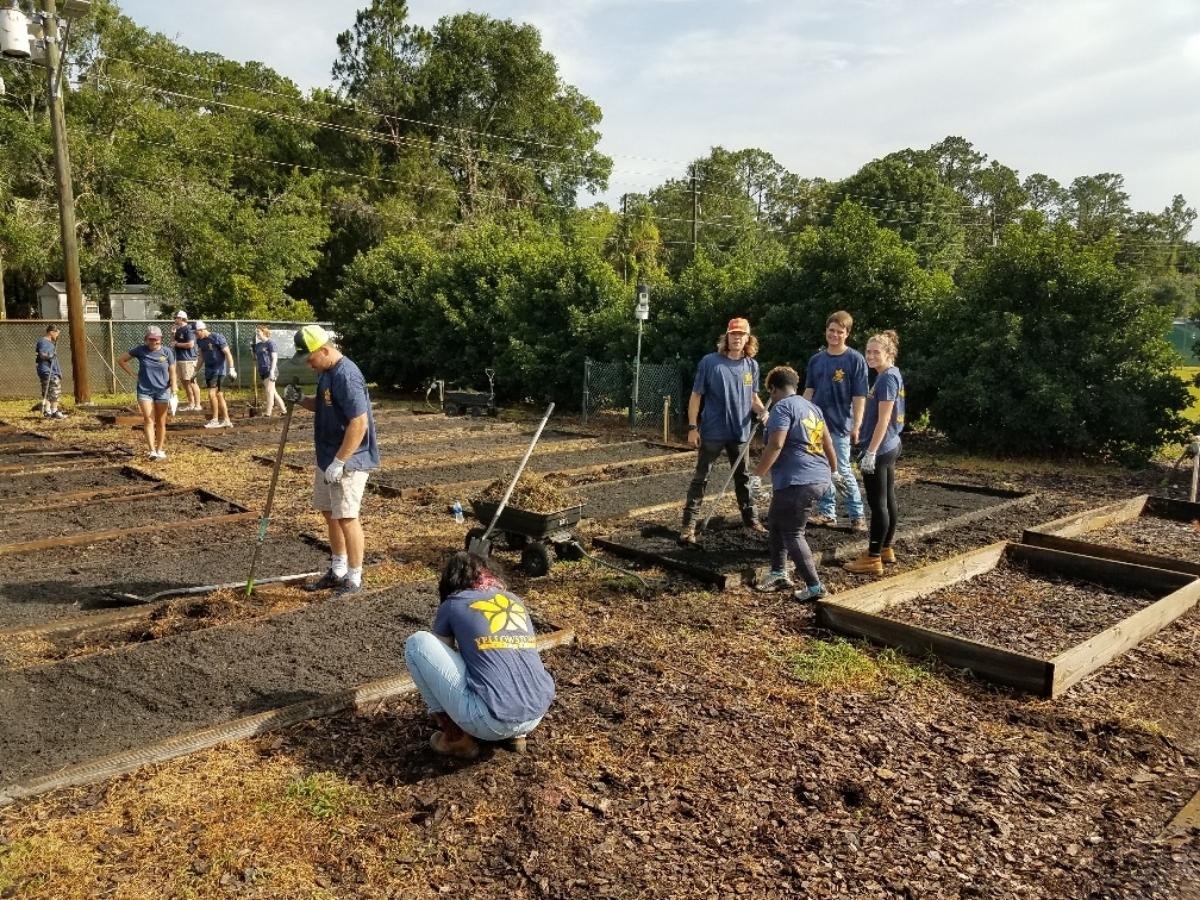 We also get involved in different ways when our clients reach out and ask us to for special events. We know that community is also important to you, and we want to help support it. We have sponsored treat trucks or been involved in various community service opportunities that our clients are committed to.

While we very much believe in the power of serving local communities, we have also learned that when joining forces with others, we can have an even bigger impact.

Sometimes, it's the power of the "collective" that can make the biggest difference.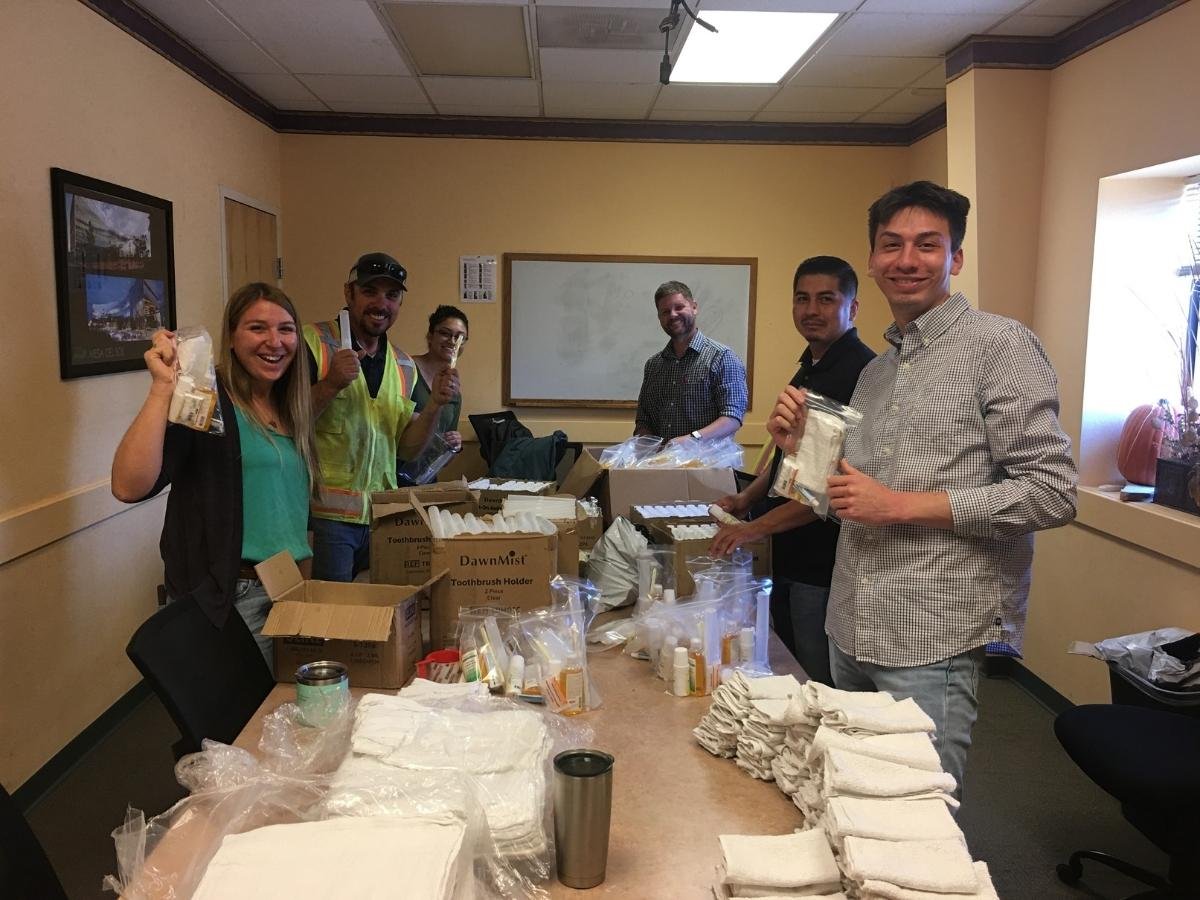 That's why, in this article, we want to talk about our involvement in Industry Collective, a relatively new (at the time of writing this) effort that we have been a part of. We are finding that being involved in a larger-scale effort with others in our industry is allowing us to have an even bigger impact.
Making a Difference, Together
Industry Collective is led by a group of lawn and landscaping companies who are committed to making a difference. It's many names that you might already know like Loving and Juniper—and Yellowstone Landscape is proud to be a part of that.

The idea is that with a unified effort, we can maximize impact.

There are many big landscaping companies already involved in this effort and we're proud that the Green Industry is made up of so many caring people who truly want to change the world.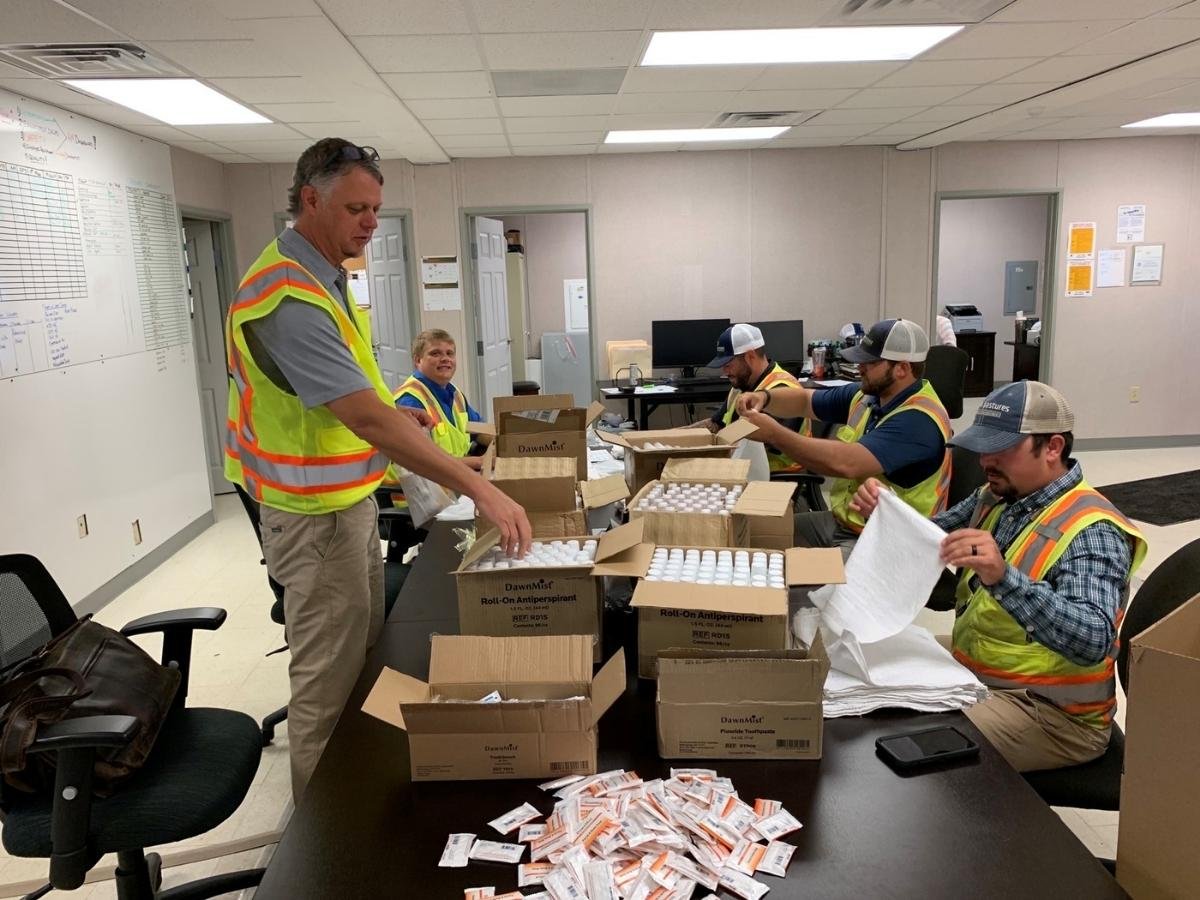 Industry Collective works with Rhino Impact Group, which helps to coordinate large-scale efforts allowing companies to use their team members to "serve where they are." They will coordinate, equip, and help empower companies to help meet community needs in a simple and effective way.
For instance, we participated in a back-to-school backpack project where we were able to put together everything that kids-in-need could use for school. All of the supplies were sent to us and we just had to assemble them.
We also participated in a project of assembling hygiene kits for the homeless where we were able to put together a variety of important items necessary for self-care.
Soon, we'll be putting together meal kits for those who rely on school meals.
The idea is that many large companies, like ours, have the space and the resources to assemble these kits. The end result ultimately benefits the local communities in which we live and work when these kits are distributed.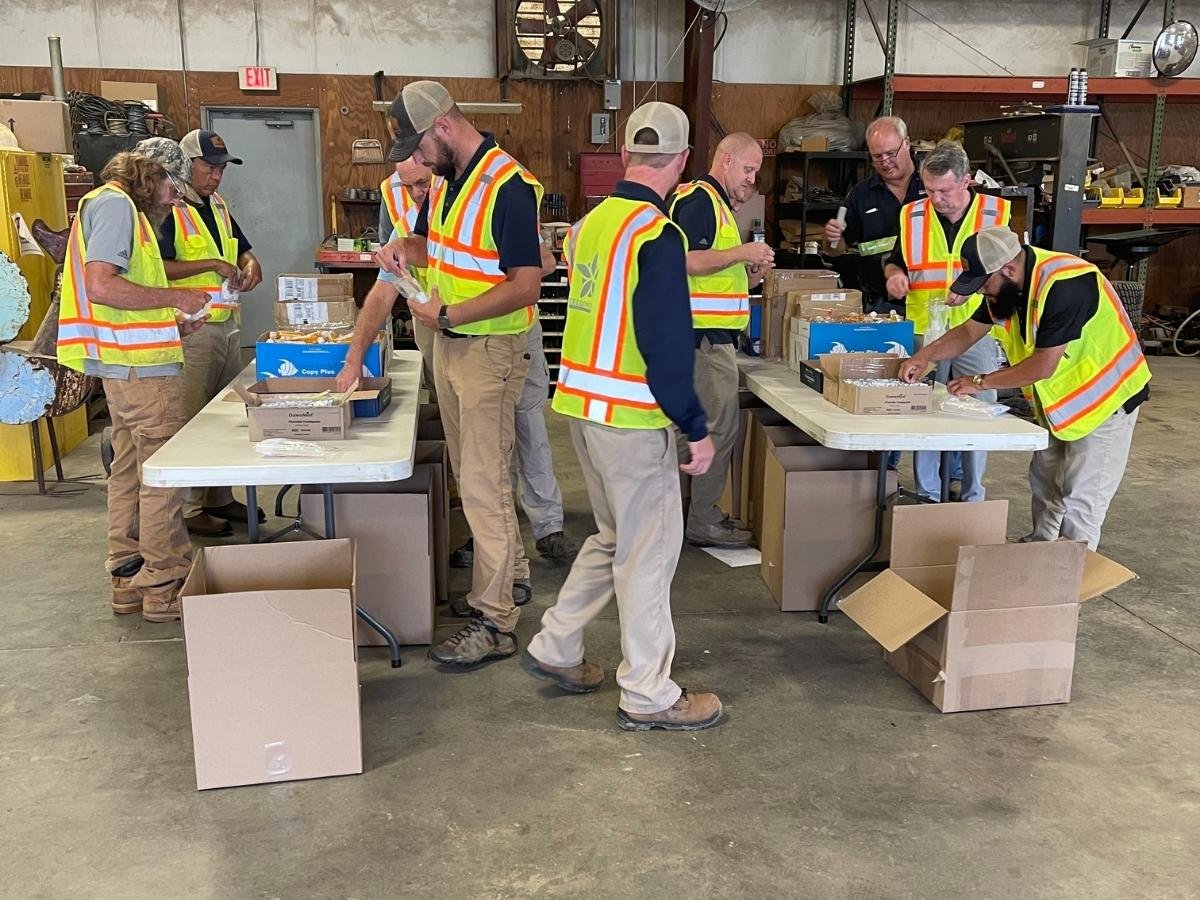 The goal set by the Industry Collective is 100,000 volunteer hours over the next five years.
The Power of Working As One
Our involvement in Industry Collective has shown us the power that can be found in not trying to do it all ourselves but instead, joining with others in the landscape industry to make a national impact.

Giving back has always been part of our culture. But with Industry Collective, we are now transitioning it into a national and organized effort. While we will continue to be involved in local service opportunities as they arise, we are excited that we are now part of a well organized group that is aiming to make a big difference.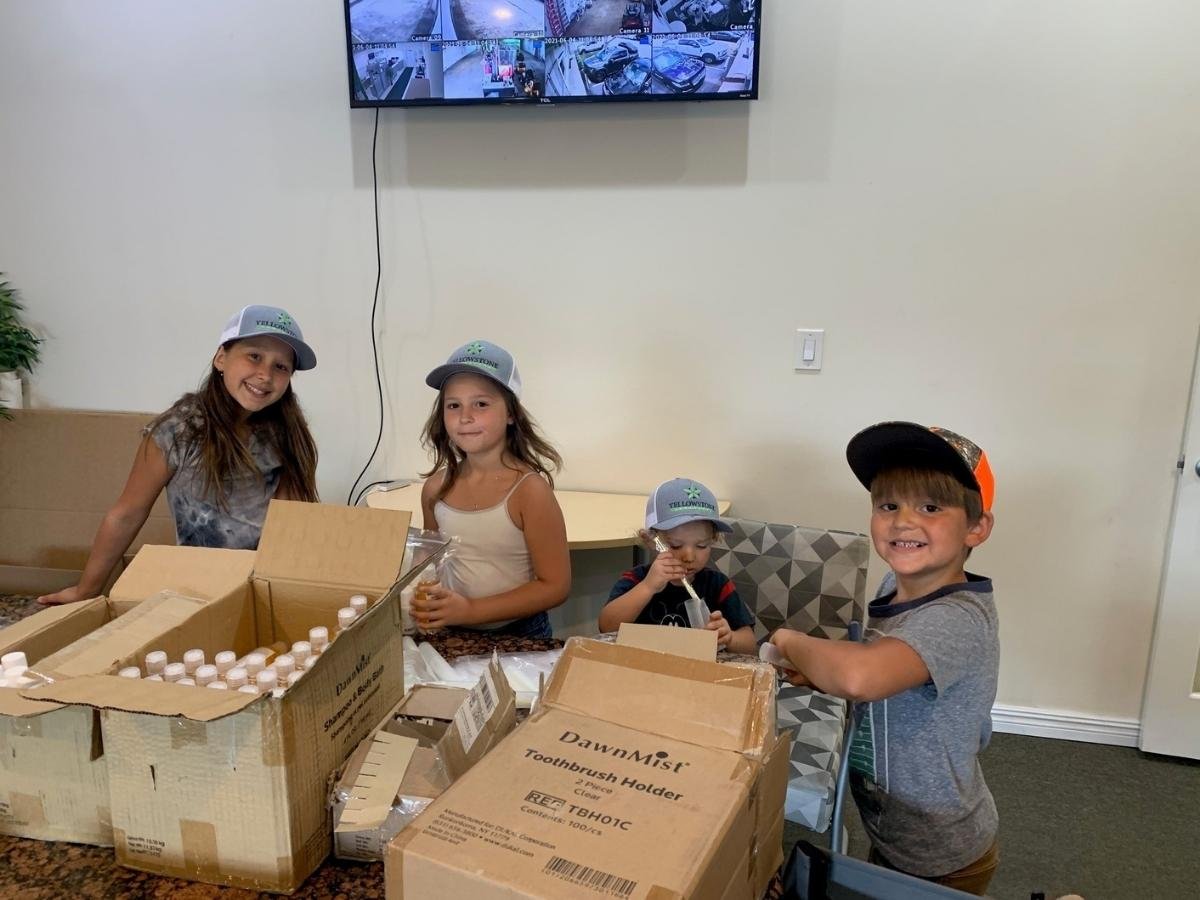 As we say on the website, we are a group, just imagine what can happen when an entire industry comes together to serve and to give! It can make a positive impact not only locally, but around the world.

And we really are "crazy enough to believe that we can change the world."

We believe that when we come together, we can have a powerful and lasting effect on those in need—not to mention have an impact on the team members who are involved in these efforts. Currently, more than half of our company as a whole participates, and we expect that to grow.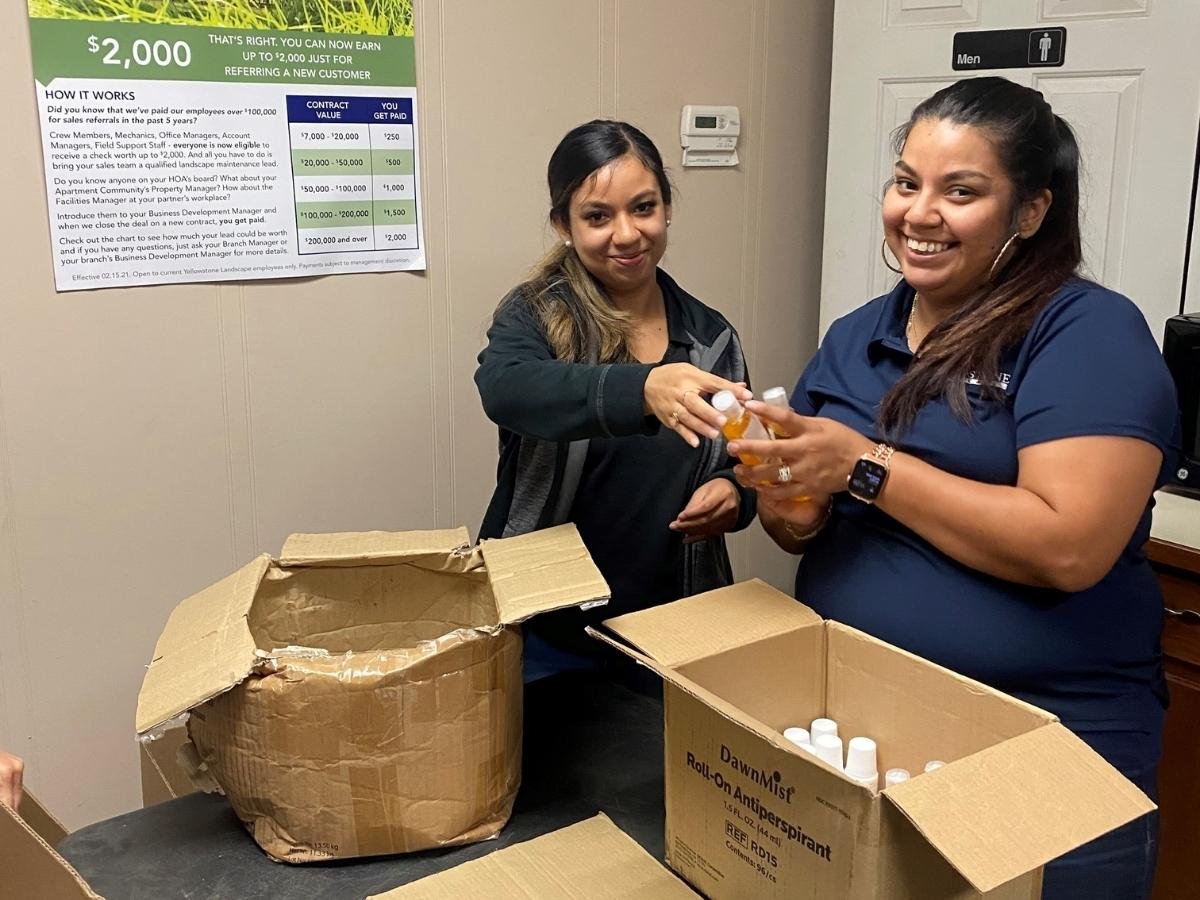 There's nothing quite like knowing that you're making a difference in the lives of others. And when we all work together, that difference can truly be multiplied.

Are you ready to work with a commercial landscaping company who is committed to the communities it serves? Request a consultation today. We'll meet to learn more about your property and its challenges and come up with a comprehensive plan to take care of all of the details for you.