Posted by

Joseph Barnes on Aug 13, 2020 8:47:43 AM
The following guest post was written by Cory, about his internship experience with us this summer.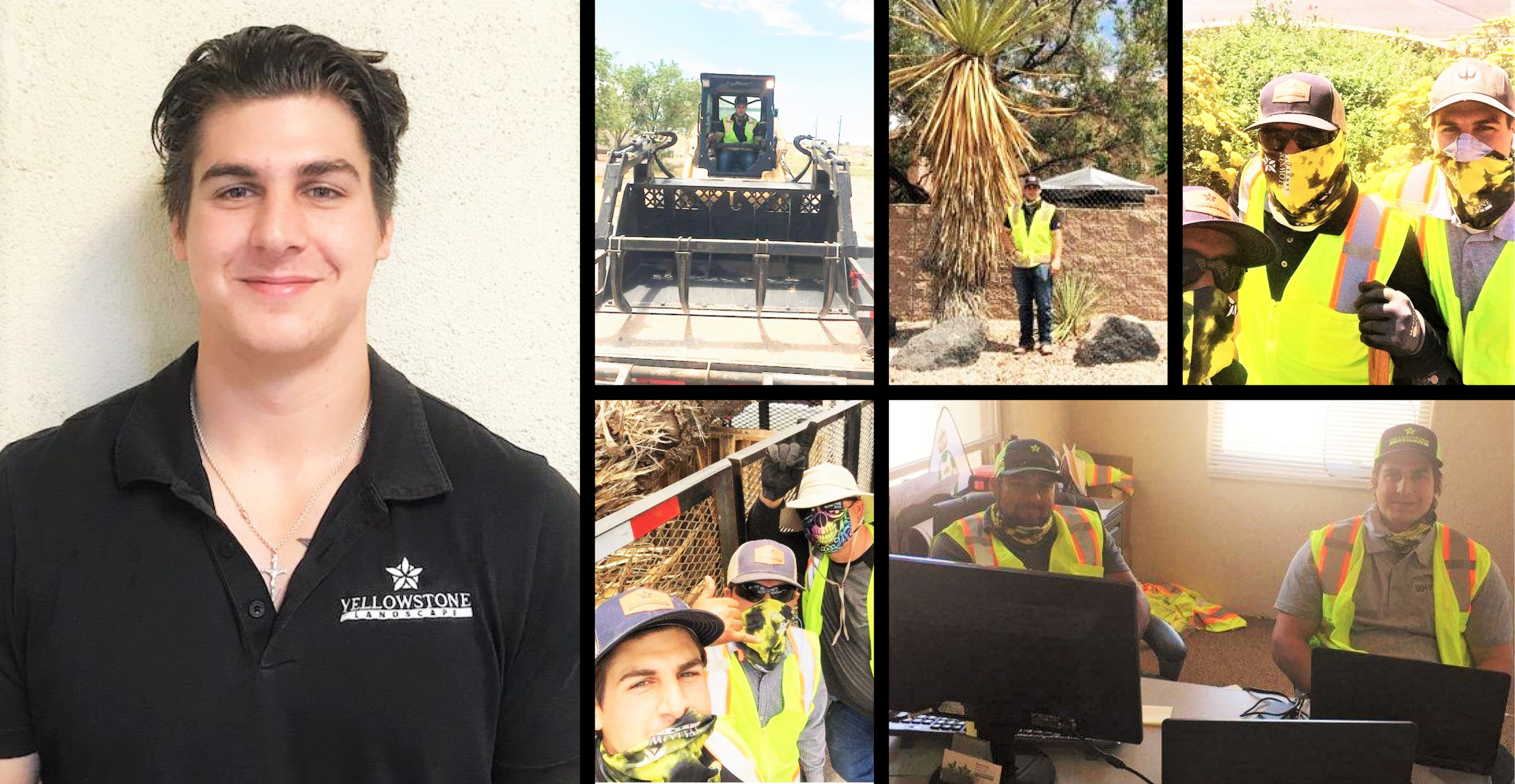 I am a Business Management major at Chatham University and for the past two years have been working at Yellowstone Landscape as an irrigation technician during the summer to make extra money for school. This year I was able to get an internship with an amazing mentor in Carlos Vega. He has taught me what it takes to be a great leader by working hard and leading by example.
Each day, I take the opportunity to be a sponge and soak in all the information I can, while asking as many questions as possible. Every day can be totally different from what you expect and have scheduled, and from what I have learned that is Landscaping! You always need to be able to adapt to new situations and prioritize what is important at that moment to get the job done.
My internship project has been a fantastic way to do something that will have a positive impact on our branch. Using a software program called Tapigo, I created irrigation zone maps for one of our larger property's, Loma Colorado. This will help Irrigation Techs, Account Managers, and Field Supervisors to locate valve boxes, backflows, master valves, and irrigation controllers around the property, as well as help solve irrigation issues faster. This will also help the branch be more efficient and profitable.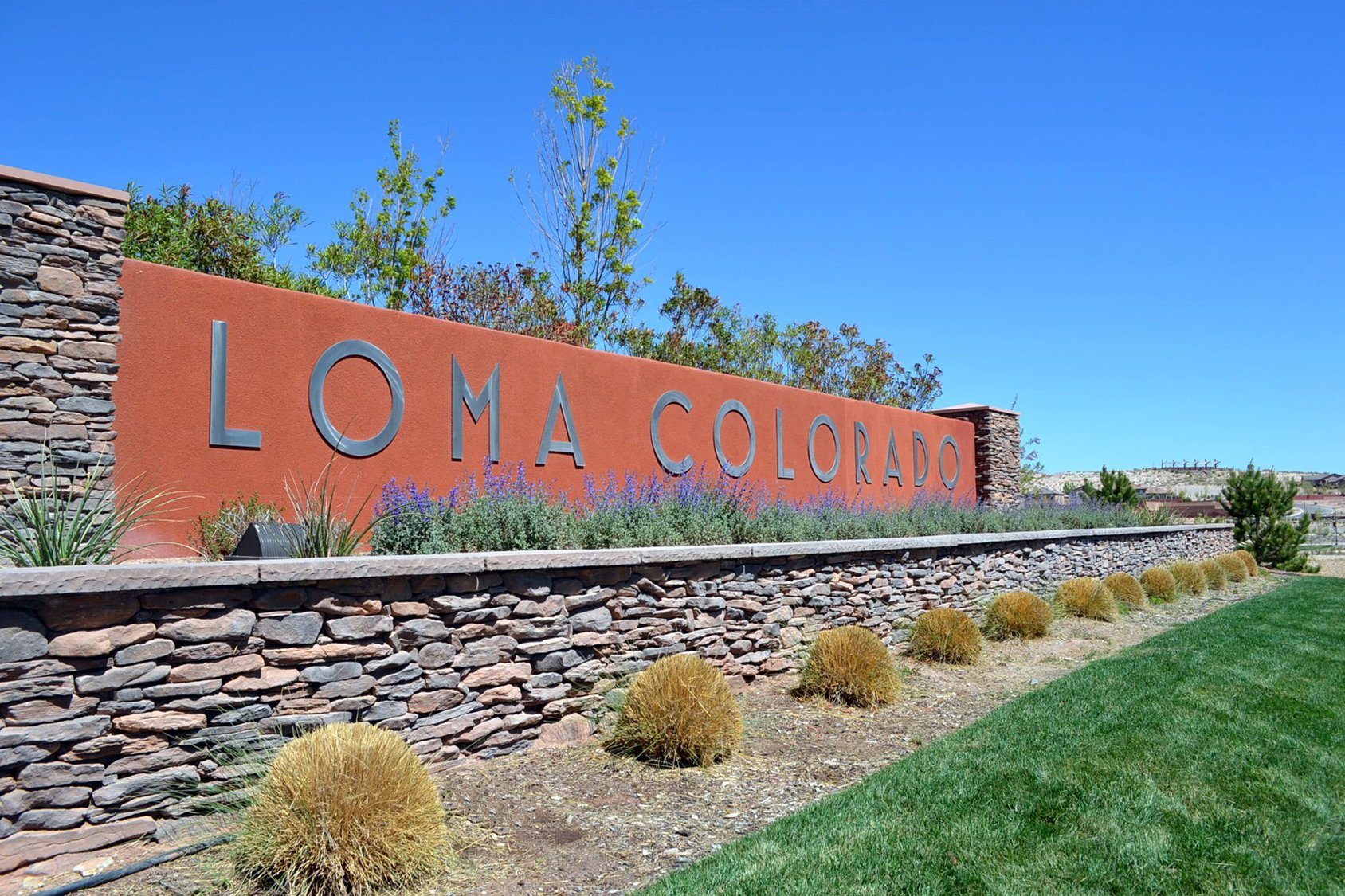 Overall Yellowstone Landscape has been a dream come true when it comes to a summer internship. My fellow workers always include me in their projects and help whenever I need assistance. This makes the experience so much more enjoyable and exciting knowing everyday is an opportunity to grow as a better team member and a leader at Yellowstone Landscape.