Posted by

Joseph Barnes on Sep 10, 2020 8:29:00 AM
Your choice in HOA landscape maintenance companies in Phoenix, AZ is vast. If you've taken any time to search the Internet for the "best HOA or COA vendors in Phoenix, AZ," then you already know just how many options are before you.

While having choices can be a wonderful thing—it can also make the process of finding a commercial landscape provider to service your community association feel a bit daunting. How do you even start to narrow down your options? You want to make a wise choice but you might not be sure how to differentiate all these companies from one another.
We totally get it.

Having been in this area for a long time, we're well aware that we're up against some solid competition. Frankly, we appreciate going to bid against other reputable companies because we feel it improves the industry as a whole. Strong landscape companies help maintain the reputation and expectations of our industry, raising the bar for everyone.
That's why we've rounded up an honest list of some of the best HOA landscaping companies in Phoenix, AZ and what we think you should know about them. That might seem shocking—why would we tell you who our top competitors are? But you'll find that we are a company that believes in transparency and we want to be compared against the best. We hope that this will ultimately assist in your process of narrowing the playing field and finding the community association vendor that is right for you.
The Best HOA Landscaping Companies in Phoenix, AZ
We weren't exaggerating about the vast number of options you have when it comes to landscaping for HOAs in Phoenix AZ. Here are 3 of the top companies you're likely to come across and that we often see considered alongside us. All of them are strong competitors.
Four Peaks Landscape Management
Four Peaks Landscape Management got its start in 2001 and offers a full array of landscaping services. The company touts a business philosophy that they refer to as the "Four Peaks of Landscaping." These include reliability, commitment, innovation, and integrity. Those four things are also very important to Yellowstone Landscape, so we commend them for focusing on bettering the industry as a whole.
Caretaker Landscape and Tree Management
Caretaker has remained a family-owned and operated landscape company since 1988. With 30 years in the commercial landscape space, they're undoubtedly a well-known name in the Phoenix, AZ market.

It's clear that they value their team and care about promoting positive company culture. And that's something that is also important to us at Yellowstone.
Integrated Landscape Management (ILM)
ILM has a unique business model in that they are part of Aspen Grove Landscape Companies, a national management organization that has acquired different landscape companies around the country. Their business plan is an effort to "redefine" what it means to be a national company and to avoid having a one-size-fits-all approach. As a company that really values a solid understanding of the Phoenix, AZ market, we commend this. We agree with the importance of truly knowing your market.

ILM was founded in 2001 and has been a company that is very committed to the community, something else that we can relate to and appreciate. Like the other companies listed here, they have a full array of landscape services.
How Does Yellowstone Landscape Compare to the Best HOA Landscape Vendors in Phoenix, AZ?
These 3 companies are all companies that we respect and appreciate the way in which they elevate the playing field. But let us share why our existing customers have told us they ultimately chose Yellowstone Landscape as their partner.
A Proactive Approach
One of the aspects of working with Yellowstone Landscape that our clients say they appreciate is our proactive approach to landscaping. We understand that it's always best to prevent problems in the first place rather than having to fix them later. After all, you've got a lot of people living in your HOA or COA—and that adds up to a lot of complaints when residents are unhappy. As the property manager or board member responsible for making landscaping vendor choices, you're the one who has to handle those complaints. That's why you value a company that is committed to preventing potential problems.

The way that we achieve this is by fully understanding your expectations from the very start. We know that it's your reputation on the line if we don't get something right so we make it our top priority to fully understand what you want and need. This helps us to prevent the majority of problems from ever happening in the first place.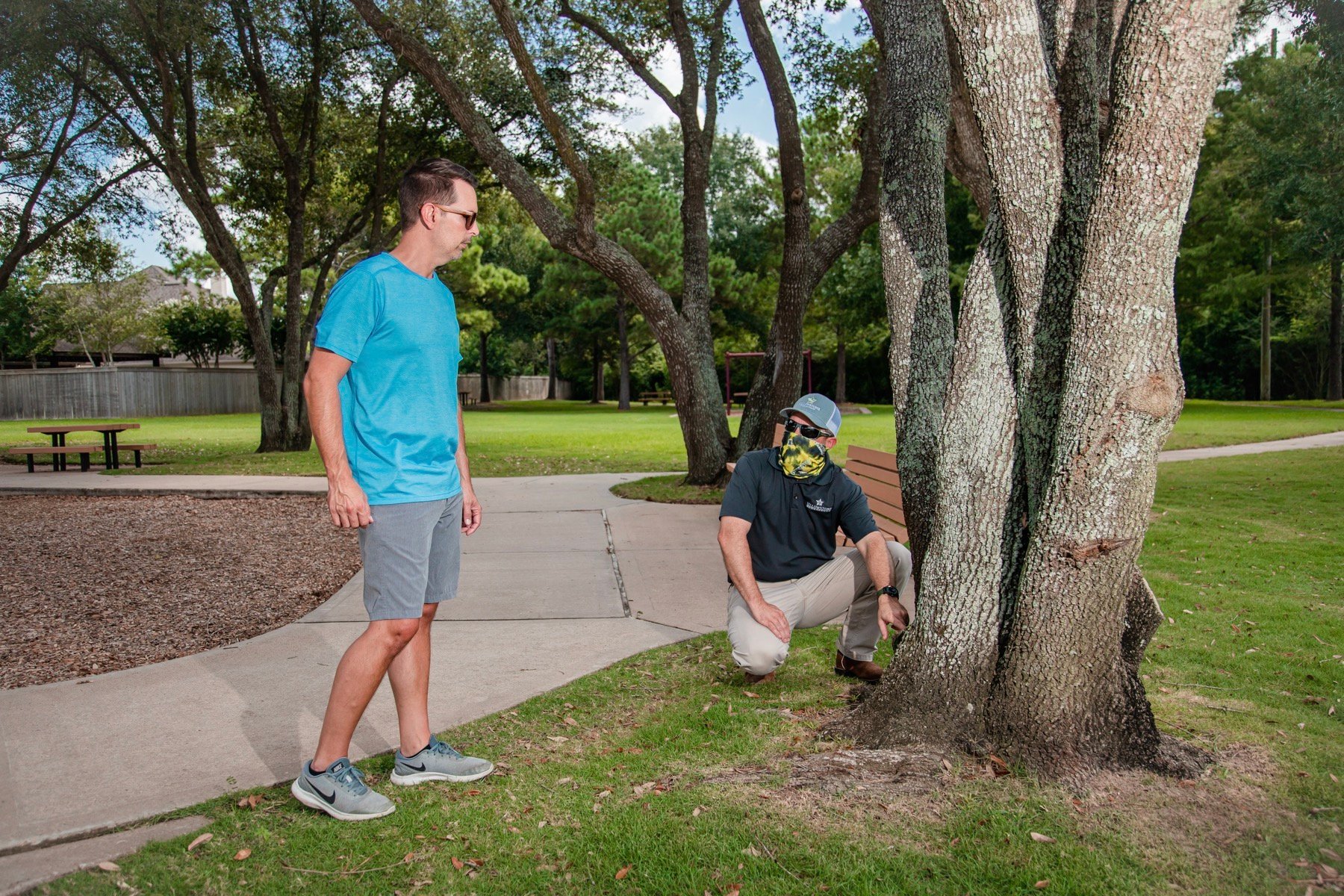 Of course, we also know (and you know) that stuff happens—even if we've done everything in our power to be proactive and prevent problems.When that's the case, we take care of any issues that arise swiftly. We understand that oftentimes, the measure of a great company is what they do when something goes wrong. Do they respond quickly or do they leave you hanging?

After all, when everything is status quo (and everyone is happy), you don't hear a lot from your residents. But when something comes up, it's how your landscaping company handles it which will make all of the difference in the world. You, of course, want to choose the company that's going to take swift action.

We achieve that with excellent communication, which we'll discuss next.
Stellar Communication
The way in which we fully get to know and understand your expectations, and take care of unexpected problems, is with top-notch communication. If you look back at problems that you might have had with other commercial landscaping providers, at least some of those issues can probably be tied to poor communication.

We know that commercial landscapers have sometimes gotten a reputation for being poor communicators but we're looking to completely reverse that trend. We value communication and take our role in keeping in close touch with our clients seriously.

Our account managers all know that they need to be available, even in the off-hours. It's why we supply a smartphone which we expect them to have turned on and with them at all times. We know that when something breaks or goes wrong, it's not always going to happen in the middle of the day. In fact, as Murphy's Law would have it, it's probably going to happen in the middle of the night! But if the phone rings, our account managers answer it.

We also have a phone tree in the event that your specific account manager ever isn't available. We don't ever want to leave you stranded. You can always reach someone to handle your problem because we know that swift communication leads to swift action.
A Team that We're Proud Of
Of course, we know that we can talk about proactivity and communication all we want, but if we don't have a great team that supports these efforts, it doesn't mean anything. That's why we take hiring so seriously.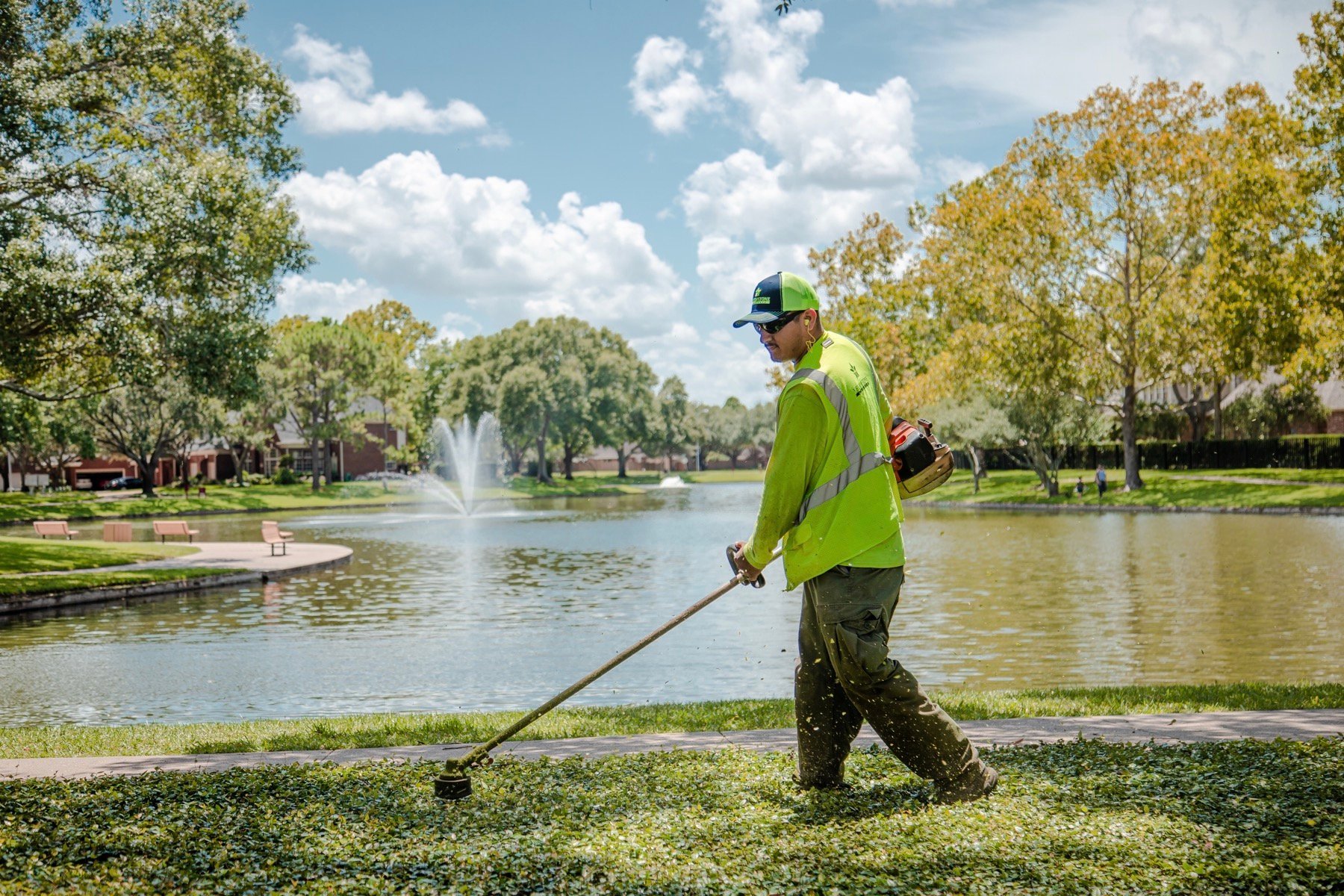 We also believe in educating HOAs on how they can choose a commercial landscape provider that is made up of great people. We want you to be able to ask the right questions in order to find a vendor with a fantastic team.
The truth is, your account manager can tell you everything you want to hear about the services that are performed, but if you end up choosing a company that isn't made up of qualified workers, you're going to get subpar results. There's no way around that fact. That's why we take hiring and training incredibly seriously. We're really proud of the fantastic team we have at each Yellowstone Landscape service branch. We're not just hiring anyone who is willing to do the work. We're focused on hiring experienced professionals who are going to get you the best results.
Choosing the Best HOA Landscape Maintenance Companies in Phoenix, AZ
We commend you for the time that you're taking in comparing commercial landscaping companies in Phoenix, AZ in order to find the best. With so many options, we know it's no small feat. But we appreciate when HOAs and COAs take the time to truly get to know the vendors they're considering, rather than just shopping on price.

The fact is, you want a company that is truly going to meet your needs and you can't feel confident that's going to happen if you only shop based on price. A lot of community associations try to simplify the process by putting their work out to bid, getting a high price and a low price and then choosing the one in the middle. But by choosing blindly like this, you really have no idea what you're going to end up with.

Instead, by truly taking the time to look into the companies you're considering, we know that you'll come to the confident choice of which will be the best fit for your HOA or COA.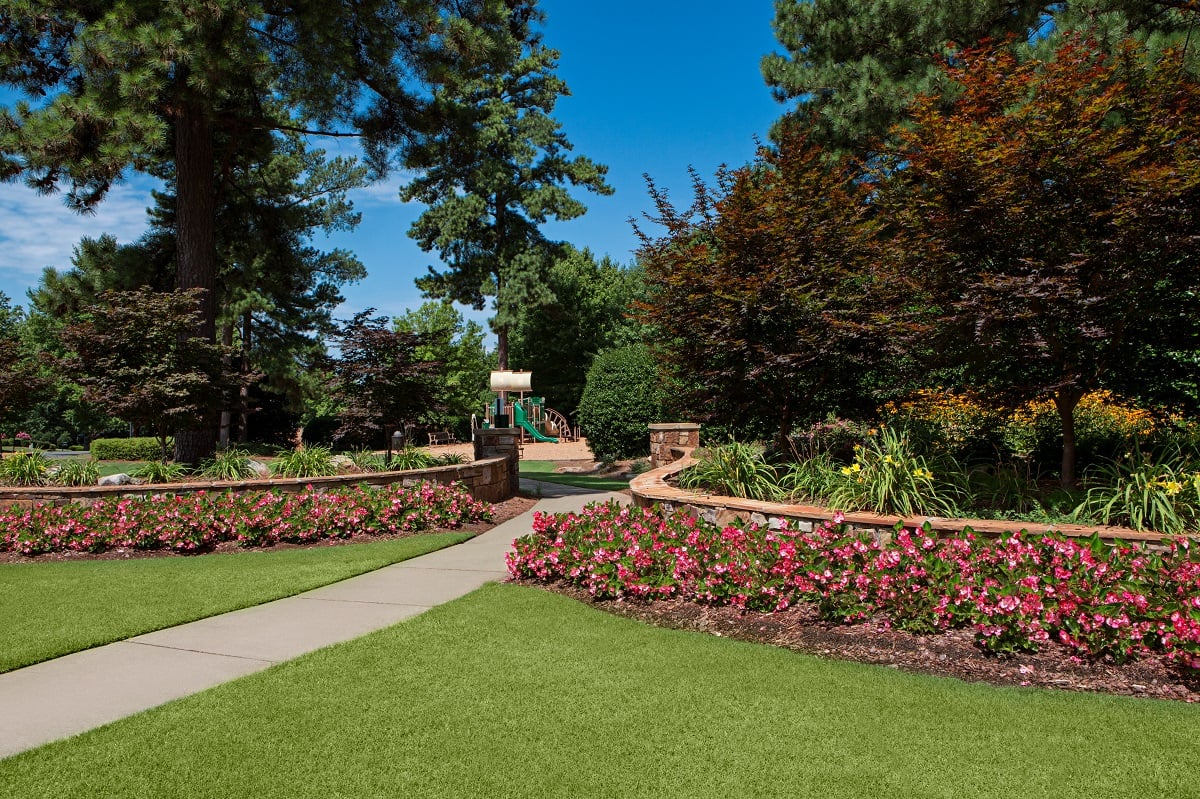 That will equate to happy residents and less hassles and headaches for you.

If you decide that Yellowstone Landscape would be the best HOA landscape maintenance company for your Phoenix, AZ property, then we'd love to talk more about how we can meet your needs. It's our goal to be true partners with the community associations that we work with so that you can gain peace of mind that you've chosen wisely.

Are you ready to feel confident in making a wise choice in the bidding process? Request a consultation today. We'll meet to learn more about your property and its challenges and come up with a comprehensive plan to take care of all of the details for you.