Posted by

Joseph Barnes on Mar 27, 2023 11:54:00 PM
Are your employees excited about transitioning back to working in the office? A quick scroll through social media will tell you that for many employees currently working from home, the answer is a resounding "NO". And this is especially true among younger employees, and those hired after March of 2020.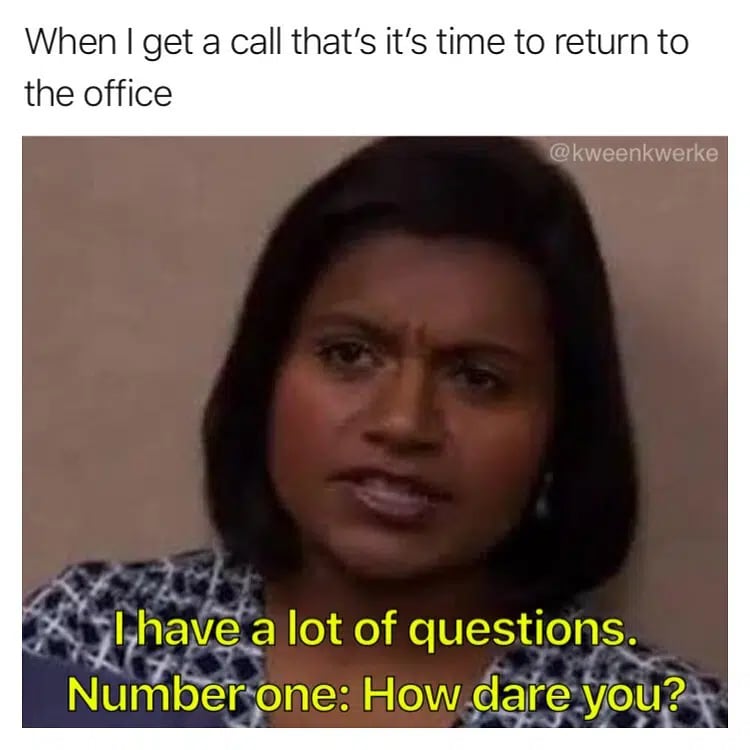 As businesses struggle to create sensible return to the office and work from home policies, one thing is clear. If you plan to ask your employees to come back to the office, there is an urgent need to create a more positive and productive work environment for them when they get there.
One of the most cost-effective and visible ways to offset their reluctance to come back to the office is to create new spaces; spaces that offer your employees some of the same freedoms they've enjoyed while working at home over the past few years.
And while outdoor amenities for office buildings and corporate campuses used to be a "nice to have", they've become an absolute essential for companies that want employees to be happy and feel welcomed back to the office. These outdoor amenities are no longer just about enhancing appearances or making your company feel like an early 2000s Silicon Valley startup. They're about adding to the list of benefits your employees now expect from you to help protect their physical and mental wellbeing.

Here are some of the top outdoor amenities that can make a significant impact on how your employees face the return to the office this year: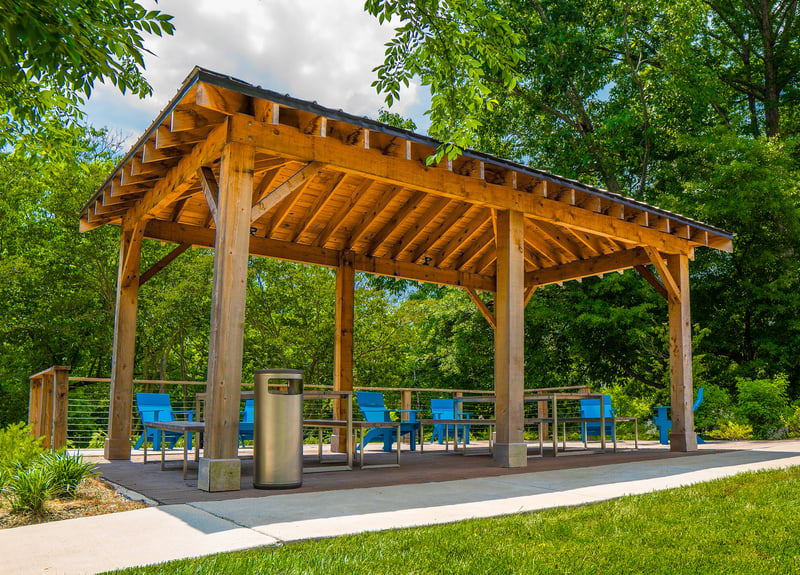 Outdoor Seating Areas
Outdoor seating areas provide employees with a place to take a break, relax, and enjoy the fresh air. These spaces can be designed with comfortable furniture and shading structures to create a cozy and inviting atmosphere. Outdoor seating areas also encourage employees to engage in conversations with their coworkers, which can lead to better collaboration and teamwork. Adding electrical outlets for laptops and communal tables can turn these spaces into informal meeting and workspaces, too.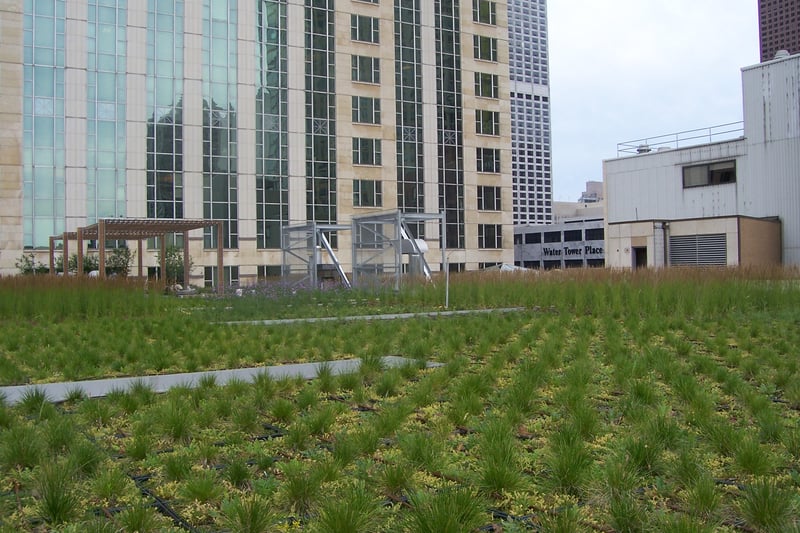 Rooftop Garden
A rooftop garden can be a beautiful and functional addition to any office building. It provides a space for employees to enjoy nature, relax, and clear their minds, even in the densest urban environments. It's a destination for employees and yet another space they can explore and work when their desks and the cubicle life start to feel too restrictive. Rooftop gardens also improve the air quality of the building, reduce noise pollution, and reduce the amount of heat absorbed by the roof.
Fitness Area
There once was a time when it was okay to drop an old treadmill and some free weights in an unused basement with no windows and call it a "fitness area". But that's no longer sufficient for today's worker, returning to office life. Adding a modern, outdoor fitness area is an excellent addition to an office building's exterior amenities. It encourages employees to stay active and promotes a healthy lifestyle. This area can include simple bars for bodyweight resistance training, as well as open spaces for yoga, meditation, and stretching exercises.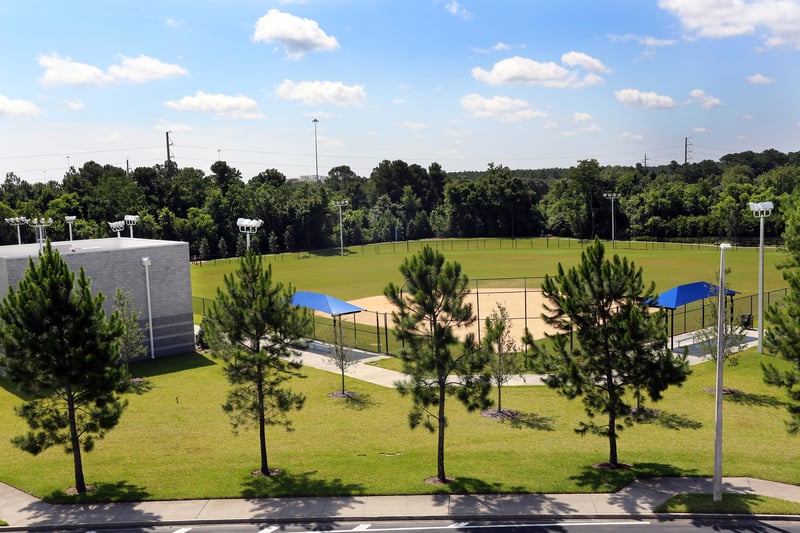 Walking Trails
Walking trails are another great way to promote physical activity and mental wellbeing for your employees returning to the office. These trails can be designed with thoughtfully planned landscape surroundings and seating areas along the way to make them more inspiring for mid-morning cardio breaks. Walking trails encourage employees to get outside and enjoy the fresh air, which can also help improve their mood and productivity.
Outdoor Kitchen
An outdoor kitchen provides employees with a place to prepare and enjoy meals outside of the office, while still technically being at work. This amenity can be designed with a grill, refrigerator, sink, and dining area. It creates a fun and social space for employees to enjoy meals together and can also be used for outdoor company events and employee appreciation meals.
In closing, when considering your company's return to the office plan, think of these outdoor amenities as an investment in the happiness and, ultimately, the retention of your employees. These spaces provide numerous benefits to employees' physical and mental wellbeing, which can lead to better job satisfaction and productivity.
If you want to give your employees a more positive and welcoming space to return to, consider adding some of these ideas to your office building's grounds today.
Looking for more creative suggestions to help coax your employees back to the office this year? Reach out to us today and ask to speak with one of our talented Landscape Designers about enhancing your property's outdoor amenity areas.