Posted by

Joseph Barnes on Jun 29, 2022 6:05:30 PM
"Without continual growth and progress, such words as improvement, achievement, and success have no meaning." - Benjamin Franklin
Growth is something that we Landscape Professionals think about a lot. Most of the time, we're thinking about growth in the context of the landscapes we're managing for our clients. For example, how quickly the grass grows determines our mow schedule. Trees and shrubs grow healthy and strong when given proper nutrients and when they're pruned in a way that promotes the optimum growth of the plant.
But our Leadership Team has also made "Growth" one of our company's five elements of excellence.
Each day we're challenged to 1) work safely, 2) provide excellent customer service, 3) develop our teams, 4) operate in a way that respects our clients' financial investment in us – all while 5) growing our business. And while some organizations may not be comfortable celebrating their own success, we're proud to be known as a company that's enjoyed tremendous growth over the past decade.
For most clients of large-scale commercial landscape companies, the services we provide to you represent one of the most significant line items in your annual budget. When you invest that much of your property's budget into a service provider, you deserve to know that we're using that investment to build a business that is as healthy and sustainable as the landscapes we manage. And as a client of Yellowstone Landscape, or any commercial landscape service provider for that matter, we believe you have every right to ask questions and understand how your landscaper's business is growing.
After all, how can you have confidence that we'll be able to serve your needs today, tomorrow, and into the future if we don't take the time to explain our growth plan?
As a company that prides itself on transparency and sharing information that we believe will help to educate our clients and prospective partners, we'll discuss the two main ways that large-scale landscape and snow management companies, including ours, grow their business year over year.
Growth Through Strong Client Relationships
Like most service-based businesses, landscaping companies attract new clients and earn the right to serve new properties by the quality of our work and the quality of our relationships with our customers.
It's often said that the reward for doing good work is the opportunity to do more work. In our experience, that absolutely holds true for commercial landscape and snow management providers.
For any year in the past decade of our company's history, we can look back and see that more than two-thirds of our new contractual sales came from clients that we already had a strong working relationship with. As they grow their businesses, they bring us along to the new properties that they begin managing or new projects that they develop themselves.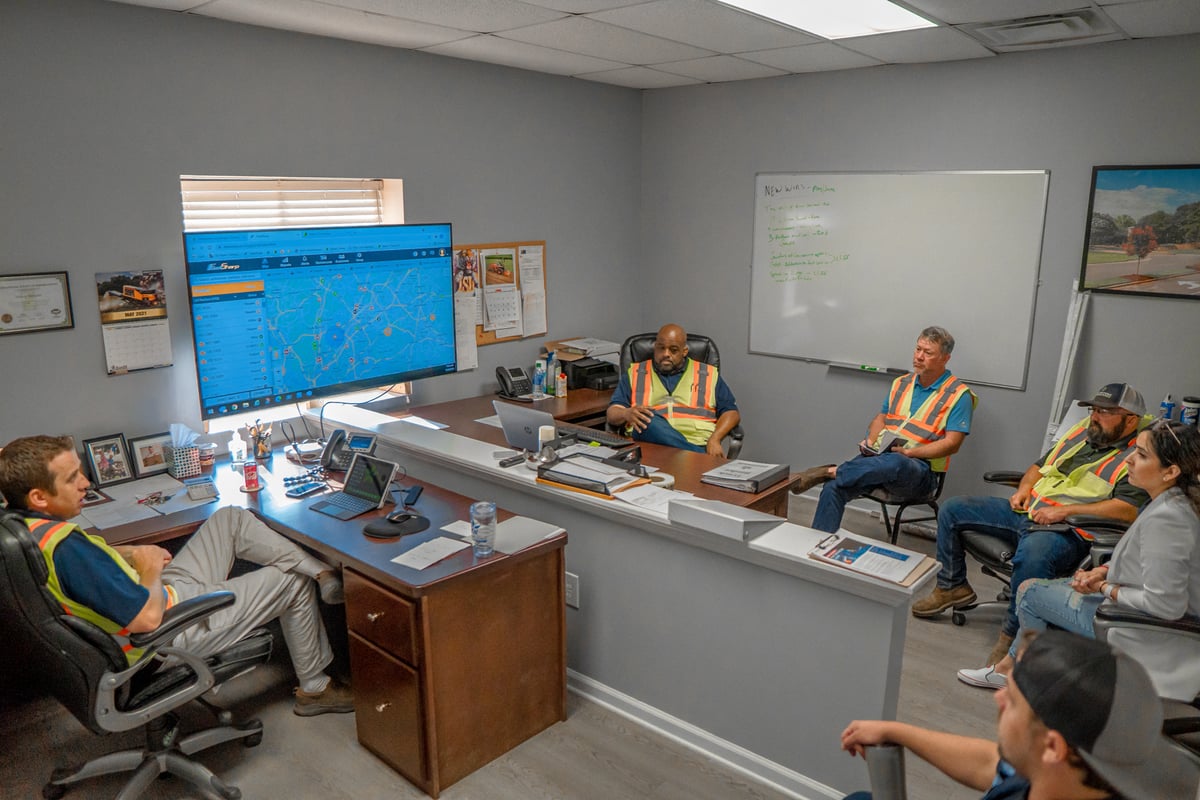 But unlike many other commercial landscape and snow management companies, we employ a team of Business Development Managers. They are solely responsible for building professional relationships with clients that we aren't currently working with. These relationships give us the opportunity to develop service partnerships with many different types of clients – all with different types of properties in need of high-quality landscape and snow management services.
As a result, we serve an ever-evolving and expanding customer base, learning about the unique needs of each type of client and property as we grow, and uncovering how their landscapes impact their business. This constant learning allows us to take new ideas and approaches that we see working well for our new clients back to our existing customer base. We can then offer these long-term clients a fresh perspective on how we serve them, and how we may be able to adapt our services to help them achieve their goals even more effectively.
By achieving our growth goals each year, we've also been able to provide countless opportunities for our employees to grow their own careers and better provide for themselves and their families. New clients and new properties to serve means that we are always looking for more leaders and managers to help us organize and deliver high-quality services. Growth allows us to promote from within and to hire more talented and dedicated Landscape Professionals from outside our company.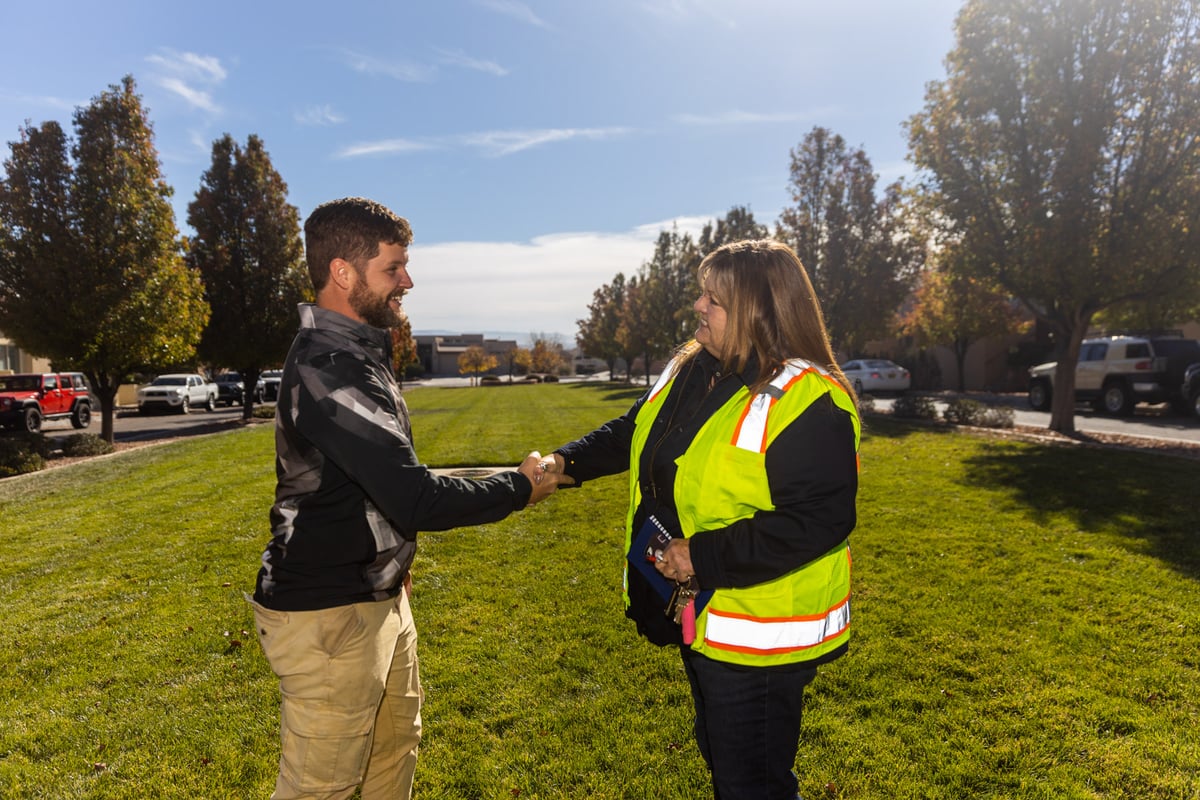 Growth Through Mergers And Acquisitions
Yellowstone Landscape is a company that began with several strong, independently successful commercial landscape firms joining together to create a new organization. By combining the best of each company, we created a new entity that would better suit the needs of large-scale property management companies and community management associations. There haven't historically been very many companies in the industry with national or even large, regional footprints. The industry, even today, is comprised of a very small number of large national and regional companies, with an almost immeasurable number of companies operating in very localized market areas.
But as the landscape and snow management industry has changed and evolved, mergers and acquisitions have become much more common, largely driven by the growing influence of outside investment. And while we've seen firsthand the many benefits and opportunities that such growth creates for employees inside an expanding organization, there are many important benefits to clients of these companies when they execute clear, sustainable growth strategies.
In an interesting parallel, clients of large-scale commercial landscape and snow management companies are seeing similar activity in their own industries. Mergers and acquisitions in commercial real estate and community management firms are becoming increasingly common, as in landscaping, bringing an expectation that vendors be able to meet their needs in more and more geographic areas as they expand their own footprints.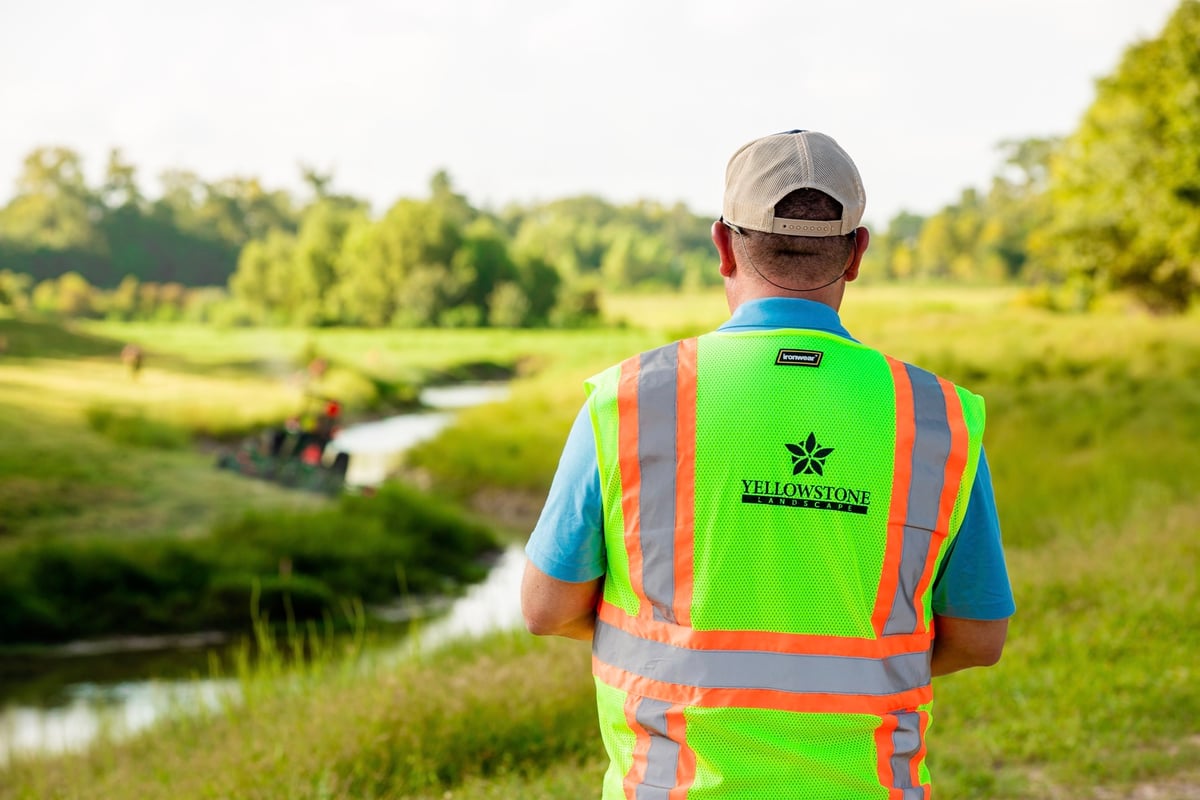 Growth Is Driving Innovation
Growth is driving innovation, creating exciting career opportunities, and inspiring a new generation of Landscape Professionals to take our industry to new levels of professionalism and inclusion. With each client that decides to partner with Yellowstone Landscape, we grow our expertise and sharpen our abilities to serve all our clients.
So, while we are incredibly proud of the partnerships and client relationships that have highlighted the past decade of growth in our company, we look forward with tremendous excitement to what the coming years will bring, and how we will continue to grow as we deliver excellence in commercial landscaping.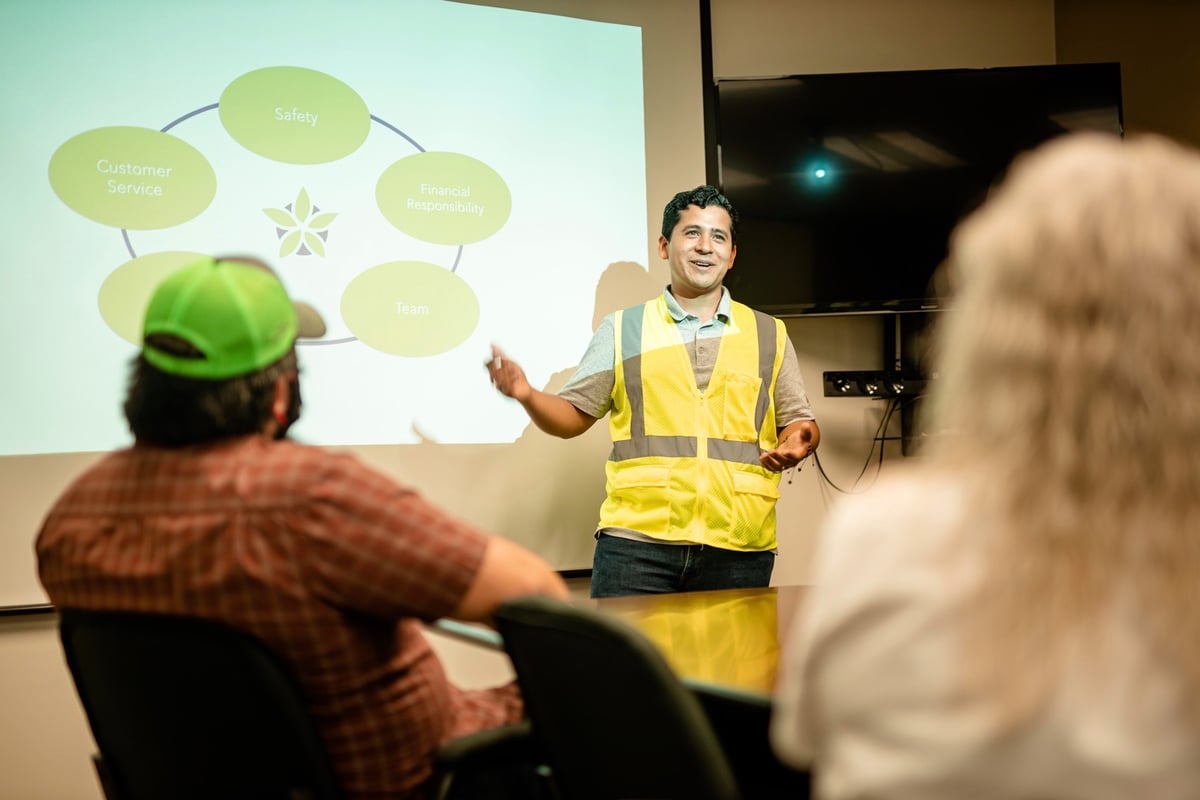 Are you interested in partnering with a large-scale commercial landscaping and snow management company that understands how to help you grow your own business? Let us share our experience with you. Contact us today to schedule a meeting with one of our local Yellowstone Landscape Professionals.