Posted by

Joseph Barnes on Jun 15, 2021 10:34:03 AM
As a property manager, there is often an expectation that you'll keep up with the latest trends and also continually look to find new ways to improve the property that you oversee. Keeping up with what's new and putting best practices into action—while also tending to your property—can feel like a lot on your plate.

Because of that, you might be looking for online resources for property managers that can help you out.

To help keep you informed, we've rounded up a list of what we consider to be some of the top online resources for property managers.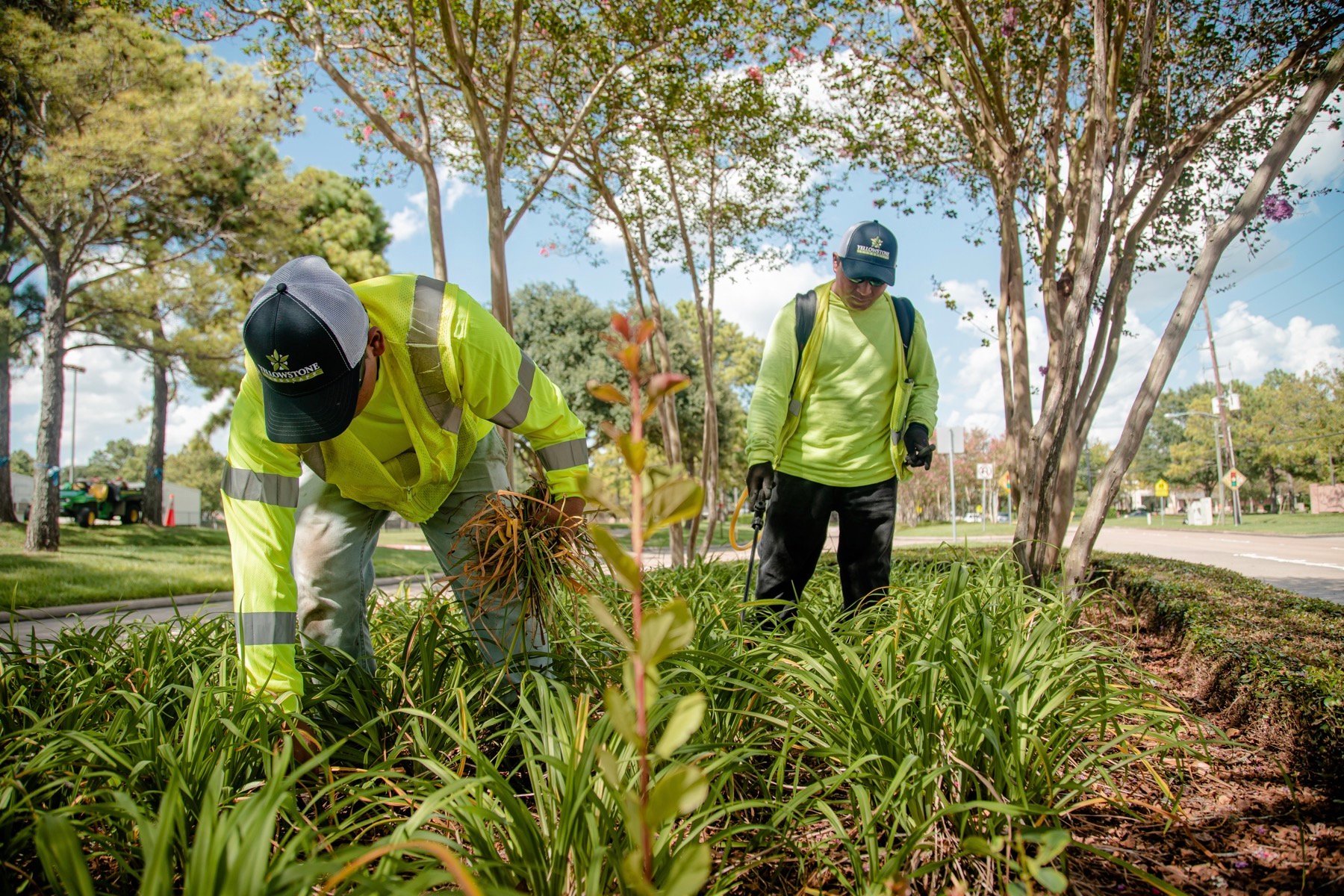 General Information on Landscaping
As a property manager, it's your responsibility to make hiring decisions when it comes to the professional landscape provider you want to utilize for your commercial property. While you aren't expected to know everything about landscaping (that's why you hire a professional partner after all), having some general knowledge can be helpful in determining what you want your landscape professional to do—as well as getting a better sense of what they should be capable of.
1. Love Your Landscape
If you're just looking to keep up with the trends and need a great place to gather ideas and see pictures, then Love Your Landscape, which was created by the National Association of Landscape Professionals (NALP), is an excellent resource. It's packed with articles and expert advice.

The NALP has also gathered a professional directory so that consumers can have help finding landscape professionals who are NALP members. This is important because those companies who take the time to become part of our industry's national trade organization are those that demonstrate a commitment to industry best practices and ongoing training and education within their companies.

This also happens to be a free online resource for property managers with no cost associated with it.
Area Calculators
Calculators can also be an incredibly useful tool for calculating property measurements and having a sense of how much material that you'll need. When building your RFP, or evaluating proposals, you want to be able to make sure that each vendor correctly understands the boundaries of your property, and asking them to verify square footage is a great way to do that.
Here are two different online calculators that we think are helpful.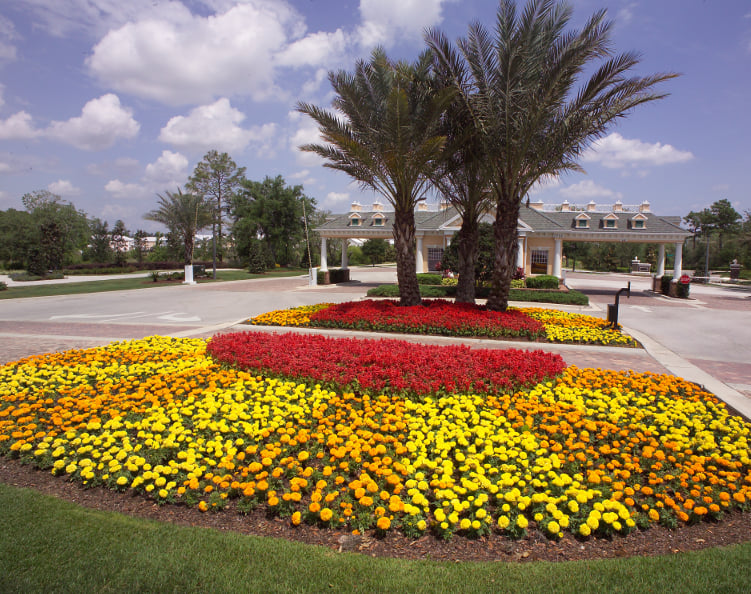 2. Square Footage Area Calculator/Sod Solutions
This map-based area calculator will help measure the square footage of lawns for sod installation or fertilizer rates. It's also helpful to verify how much mowing will be needed to service your landscape.
3. Landscape Calculator
According to its website, Landscape Calculator provides simple, accurate, and educational estimating tools for the landscaping industry. There are calculation tools for mulch, annuals, plants, stones, and more. What better tool than one that's created for your landscaper?
Identification Tools
Of the helpful online resources for property managers, tools that can help you identify plants on your property can be incredibly useful. Here are a few that you might want to consider. These cover plants, trees, and grass.
4. Native Plant Finder
With this tool, you can search by zip code to find native plants in your area. Native plants are an excellent choice for a number of reasons, including the fact that they are more drought-tolerant and can be an excellent way to reduce watering costs on your commercial property.

Native plants can also help you to be more eco-friendly, because these plants have already adapted to the local conditions. Not only will they need less watering, but they'll need overall less care, lending themselves to a more low maintenance landscape. Many native plants are also pollinators which help to support local wildlife as well as the local ecosystem as a whole.
5. Tree Identification Field Guide
You might also be interested in identifying the trees on your commercial property. The Arbor Day Foundation provides this illustrated, step-by-step process to help you identify trees by the kind of leaves they produce.

This can be a great resource for having a better understanding of what's growing on your property and what kind of care it will require.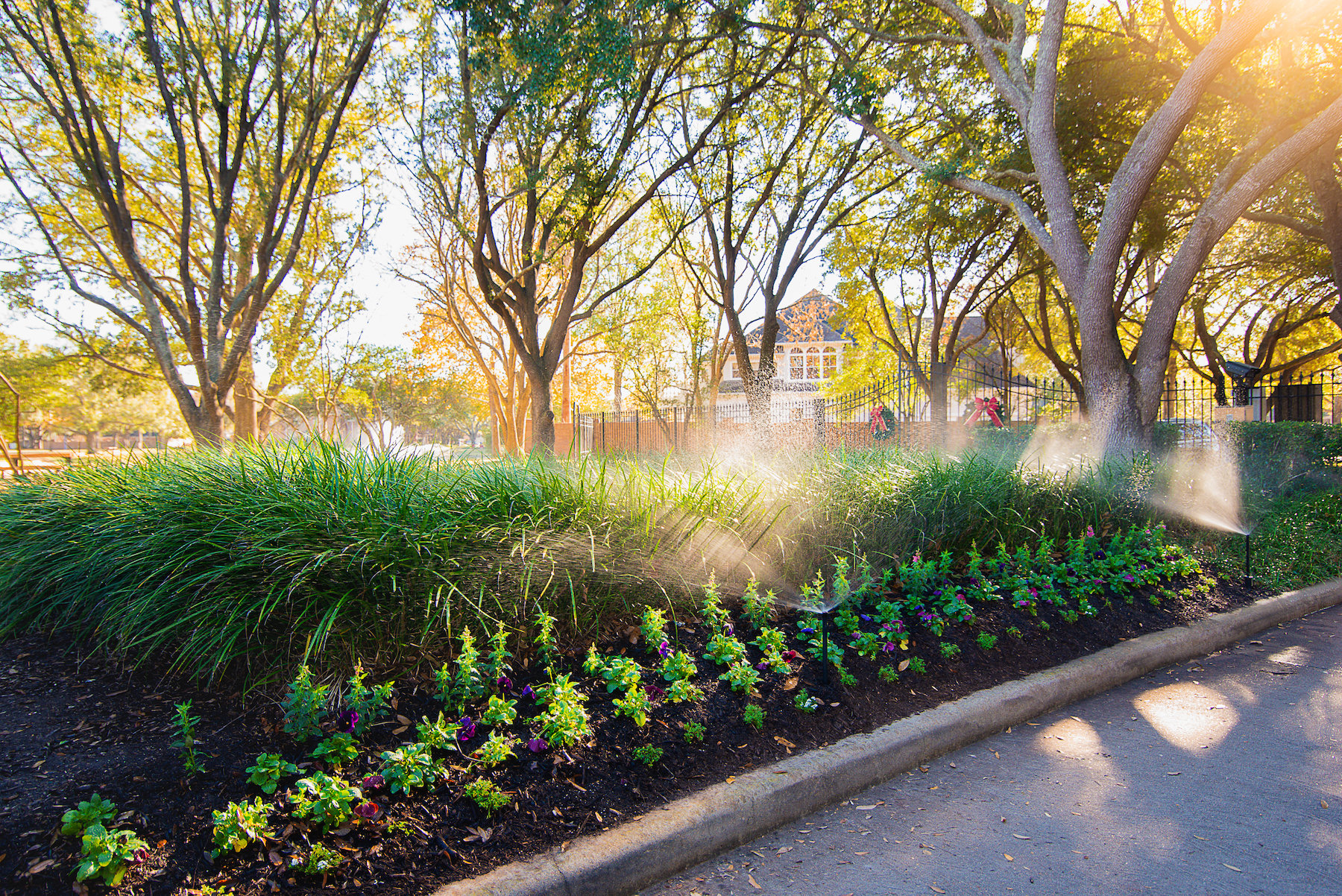 6. How to Identify Your Lawn Grass
If you're just trying to identify your commercial property's grass type, then this is another online resource we have found helpful for property managers. It not only describes different grass types (with identifying factors), but it also has photos and helpful information.

This might also be a helpful tool if you are thinking about having new grass seed or sod installed. We find that people don't always understand how important it is that they use the best grass type for their region as it's going to have a definite impact on their overall results.
Approved Products for Landscape Applications
If you're looking for more information about the products used on your property (or would like to educate yourself on products ahead of hiring a professional landscaping company), then a resource with all of the information in one spot will be helpful. It's wise that you want to make the best choices for your commercial property.
7. EPA Registered Pesticide Products
The Environmental Protection Agency (EPA) has a tool on its website that will allow you to search for registered pesticide products. This can be a great resource for more information on these products and a better understanding of what's used (or will be used) on your property.
Being an Informed Property Manager
At Yellowstone Landscape, we commend you for wanting to be an informed property manager. As a professional landscaping company, we appreciate working with property managers who care deeply about their landscape and want to make the best choices for it by staying up-to-date on the latest information and developing a deeper understanding of what's going on at your specific property.

Hopefully, this list of the top online resources will help you in your effort to continually improve your knowledge and experience as well as your commercial landscape.

This is by no means a complete listing and there may be others that you already use that didn't make it on here. We love when property managers share some of their best online resources with us as we can pass them on to others. We work with property managers across the country and we know there's an opportunity to all learn from one another (just as the top players in landscaping often learn from one another).

In closing, we love working with property managers who are committed to being the best. Along with that, we love finding ways that we can serve you better. While there are some landscaping companies who would prefer their property managers weren't so "in-the-know," that's not how we operate at all. We'd prefer that you were an educated consumer of our services so that you can expect the best from us.

Together, we can form a great partnership.

Are you looking to partner with a commercial landscaping company that can be a valuable resource to you? Request a consultation today. We'll meet to learn more about your property and its challenges and come up with a comprehensive plan to take care of all of the details for you.