"You can tell the moment you enter our beautiful community that the daily onsite crews take pride in their work. Yellowstone understands our expectations and how important they are for our community landscaping needs. Any company that can work with Yellowstone will quickly see the difference that their team can bring."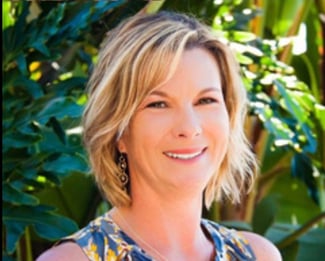 That quote, which came from Michelle Collier, the Senior Community Association Manager for ACCESS MANAGEMENT, the management firm for the Waterleigh Master Community Association, is exactly the kind of service and experience we strive for on all of the properties we care for.
We know that the landscaping at your HOA has a direct impact on curb appeal and the overall value of your property. We also know that being able to completely meet your needs starts with fully understanding your expectations.
Let's take a deeper dive into how the Waterleigh Master Community Association as an example of how we are able to successfully connect your expectations to the results that help get your community noticed.
An Overview of This Orlando Commercial Landscaping Project
Located less than 5 minutes (as the crow flies) from Walt Disney World, the Waterleigh Master Community Association has residents that include executives and professionals that work for Disney—or one of the other Orlando area theme parks—as well as medical professionals, attorneys, and retirees. These are individuals who work hard (or have spent their life working hard) and specifically sought an HOA where they could truly enjoy their time at home to the fullest.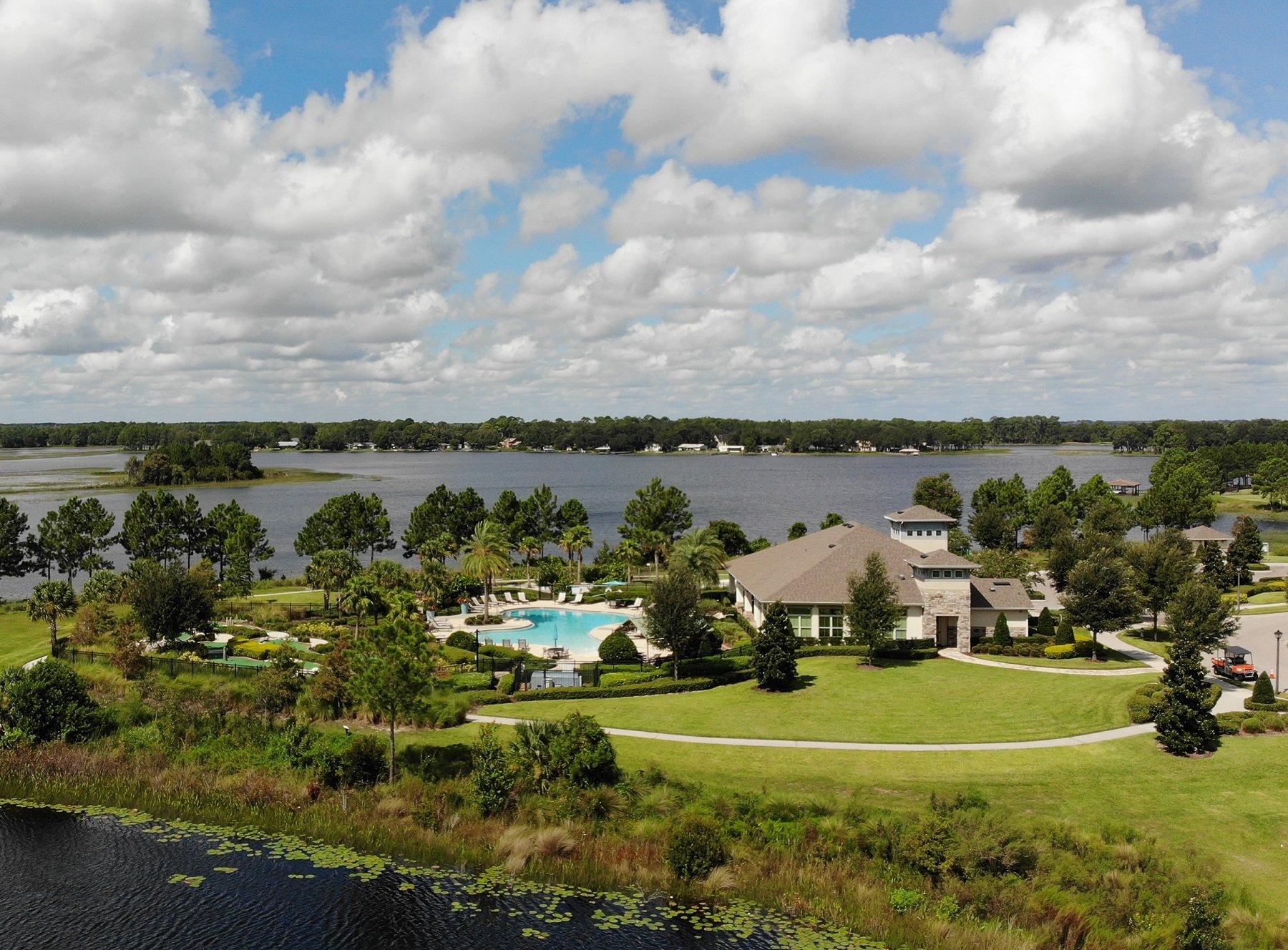 In other words, the expectations are high for this property to continually look and perform its best.
In fact, Yellowstone Landscape began a partnership to perform the Orlando commercial landscaping services for this property when it became clear that the previous contractor wasn't prepared to handle a maintenance job of this size. That contractor primarily specializes in installation work and will still complete the installs for the new homes at Waterleigh and common areas, and then turn the maintenance work over to us. Approximately 20 new homes per month are added to our contract.
The property is a full-service community and we handle the landscape maintenance for not only the common areas but also the homes themselves. We employ 14 full-time employees, five days a week for this work which includes irrigation, fertilization and lawn care services, tree work (including palm care), four seasonal flower rotations, plus poinsettias during the holidays.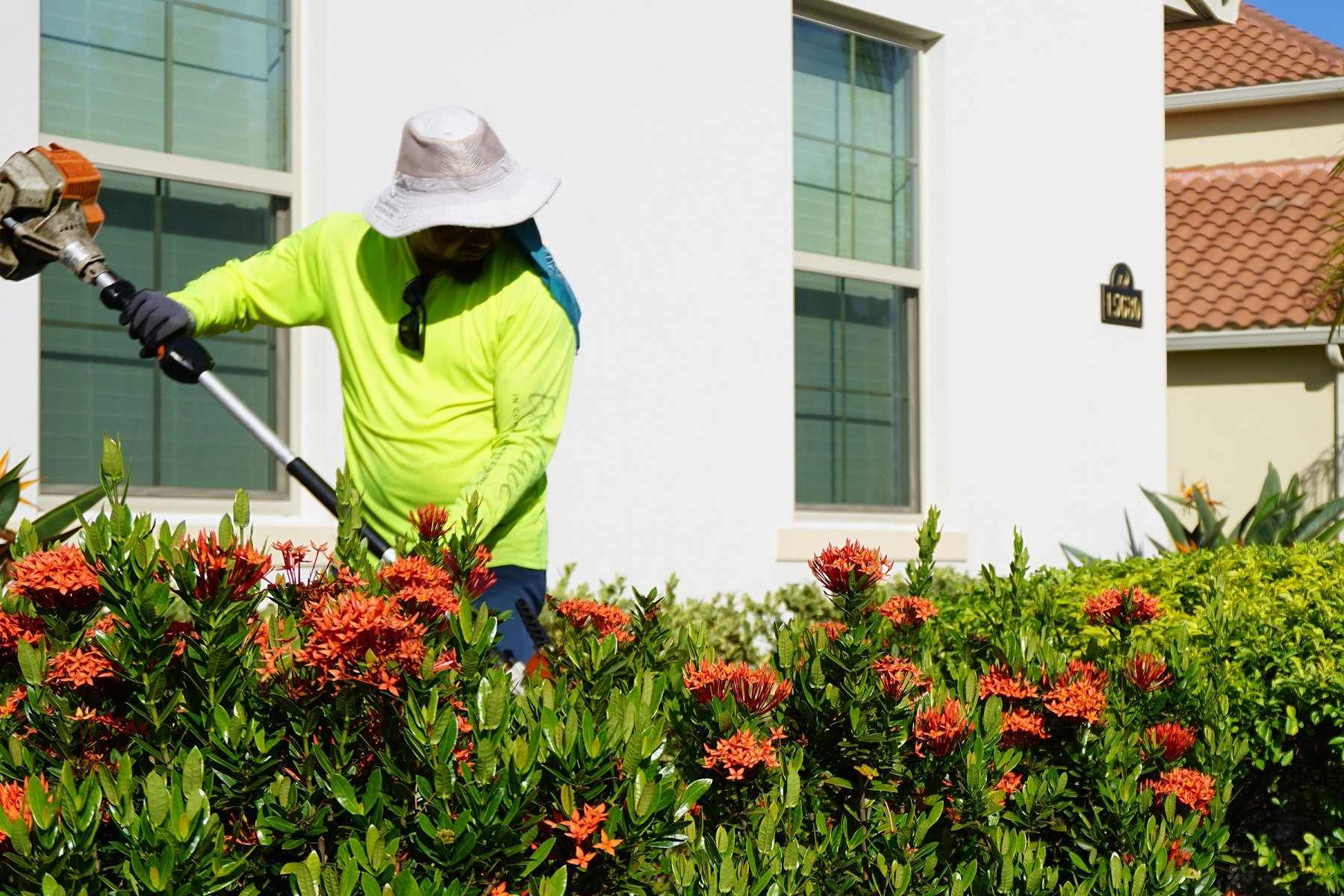 Another thing that Yellowstone Landscape has accomplished is a thorough evaluation of Waterleigh's irrigation system along with additional upgrades to make it much more efficient. A more reliable irrigation system helps to save the community water and keeps plant material healthier for longer.
Growing as Waterleigh Master Community Association Grows
With the rapid growth that this HOA has been seeing, it was important that they choose Orlando commercial landscaping services that could grow with them.
Thanks to the capabilities and prior experience with similar communities, we at Yellowstone Landscape we have that capacity.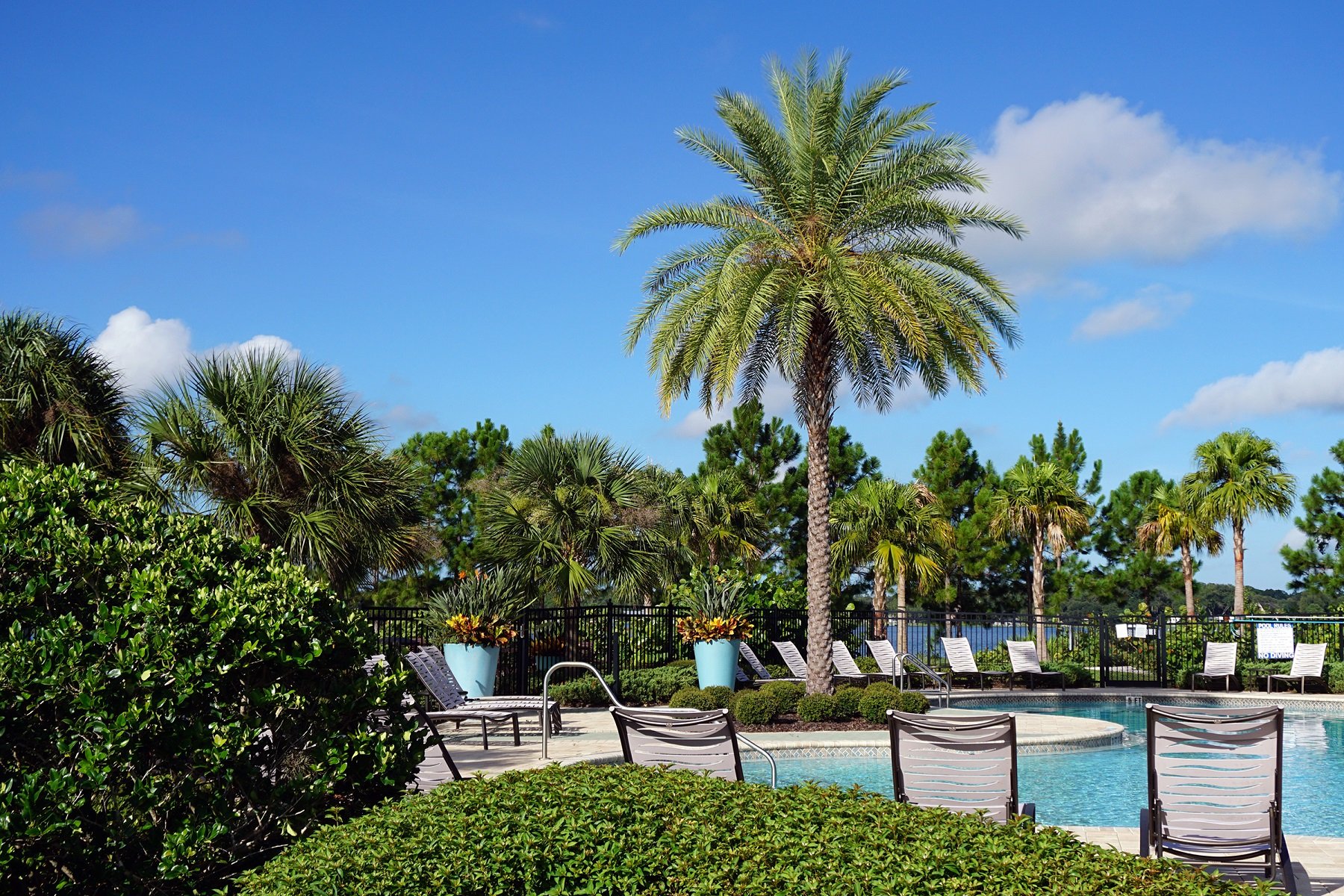 We have the capabilities of a large national company while still being very market-focused—something that our clients have really come to appreciate. We have been able to fully embrace the needs of our local clients, getting to know our customers well. But we can still grow with them, fulfilling the necessity that they have the support of a large operation. In that sense, it's the best of both worlds.
Making Communication a Precedent
Because this Orlando commercial landscaping contract includes residents' yards, it's no surprise that there is a higher level of scrutiny associated with the work performed. Our landscape professionals are working in residents' backyards—areas they spend time in or look at, every single day.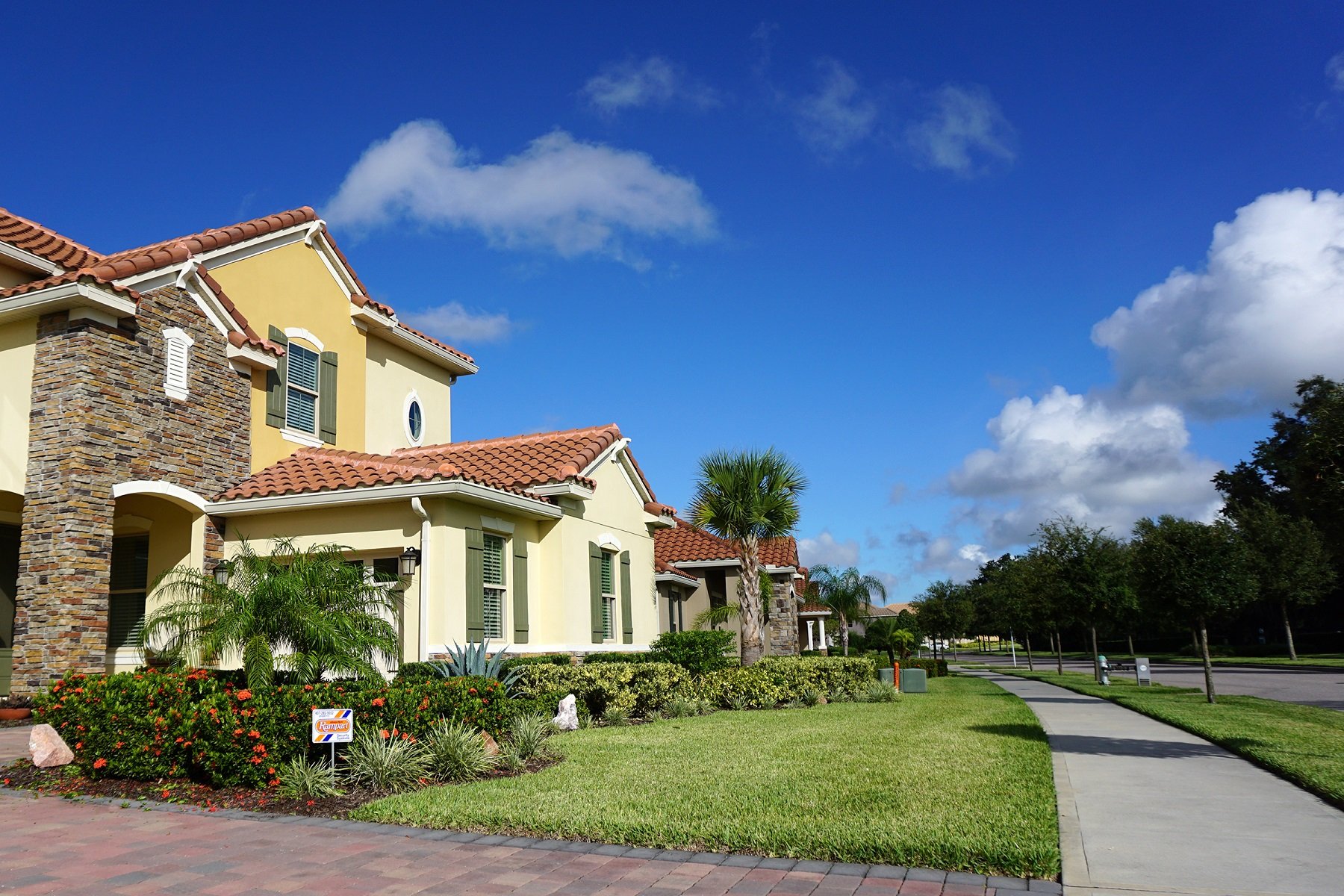 As a result of that, we recognized a need to be able to communicate with residents directly, to facilitate their requests as quickly as possible. Waterleigh residents have access to a web-based portal that allows them to communicate directly with our team that services their community. On average we see 5 to 10 tickets per day which add up to between 200 and 300 per month.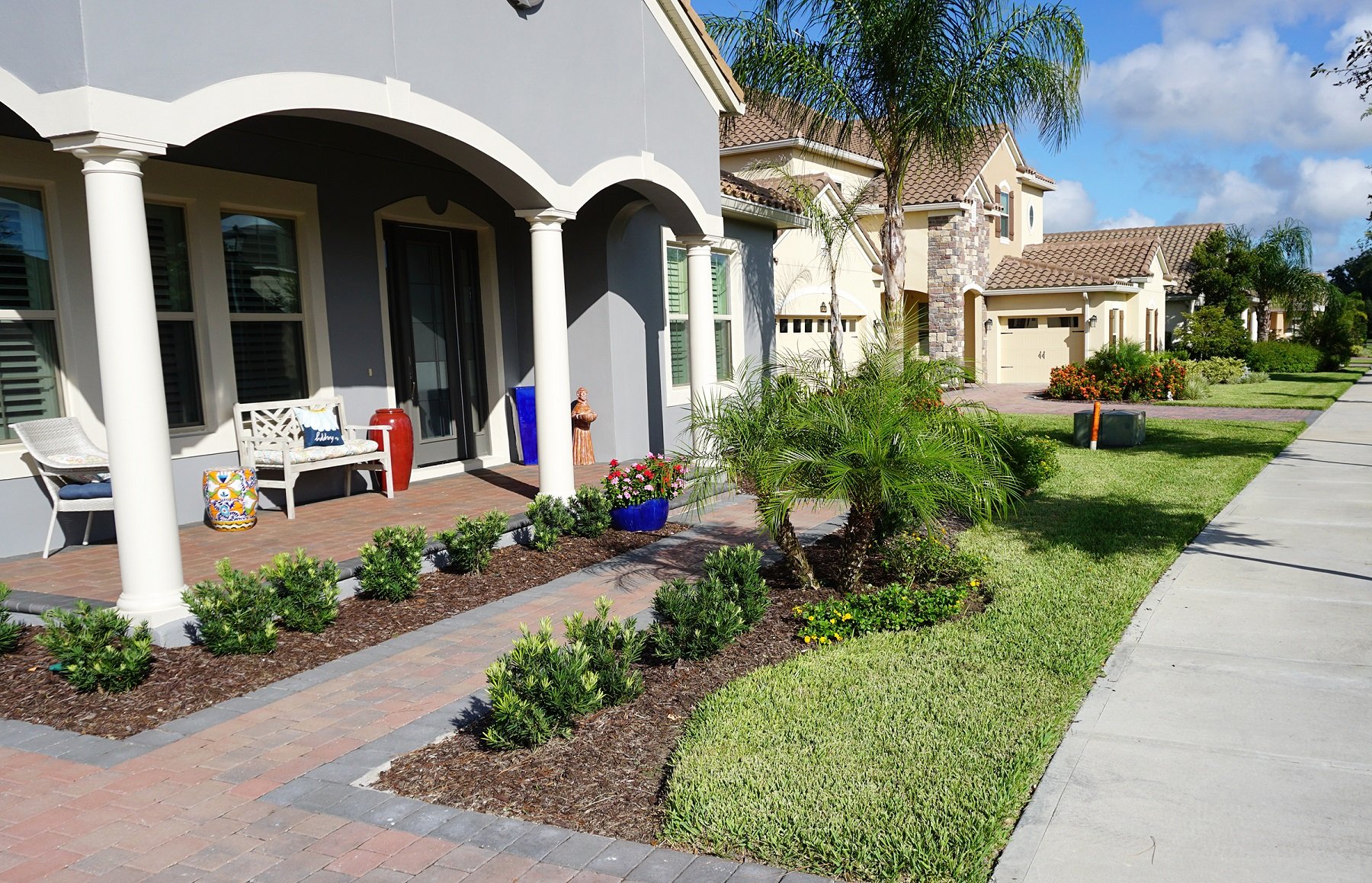 These can be anything from questions about irrigation timers to requests for new designs in the yard. We also receive a lot of requests for more plantings and trees after homeowners move in.
Without a doubt, the biggest key to our success with Waterleigh Master Community Association is a direct result of our Account Manager's ability to respond quickly to resident requests. Josean Lopez takes his role in communicating with the client seriously.
"My team and I are always out here, so we've gotten to know a lot of the residents, Josean says. "They all really care about the work we do. It makes me proud every time I drive through here to see what we've been able to accomplish."
Overcoming Challenges to Achieve Resident Satisfaction
There's no question that the high volume of tickets is a unique challenge but one that Yellowstone Landscape has been able to manage with our web portal system. Most communities don't have a system for residents to communicate directly with their community's landscaper, so this has been a game-changer in our efforts to keep everyone happy.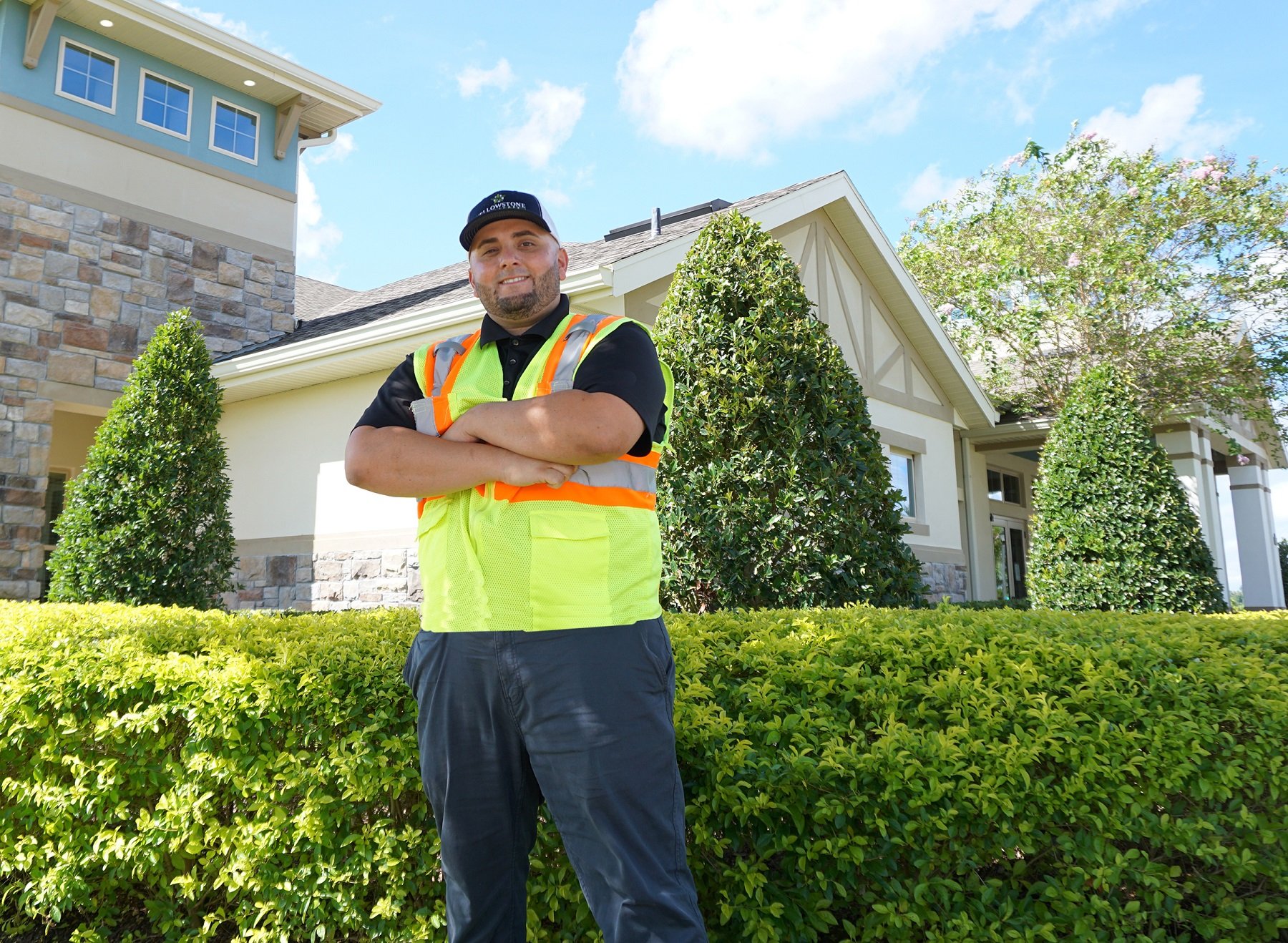 The truth is, if we didn't have this level of communication, allowing residents to connect with us directly, we knew it would be a nightmare for Michelle Collier, the Property Manager—who already has plenty on her plate. By allowing residents to directly connect with us, it's more efficient for us and keeps her out of the middle of hundreds of small resident requests every year.
Of course, that comes with Michelle trusting that we're taking care of the residents' issues so that she doesn't have to get involved. Passing those responsibilities on to us allows for valuable peace of mind now that a trusting partnership has been formed between our two organizations.
Pride in Our Partnership
At Yellowstone Landscape, we take a lot of pride in the partnerships that we form and the Waterleigh Master Community Association is a great example of this. The team that works on this property is proud of what they do and of the stellar communication they have with residents and the community as a whole. We've built a partnership by being responsive to the community's needs as they grow.
It's also clear that residents are quite proud of their properties. They chose the Waterleigh Master Community Association because of its beauty and the total experience that comes with living there. As a company, we're proud to play a role in helping to uphold their expectations. And we think that's what great commercial landscaping is all about.
Do you have a commercial landscaping project in Orlando, FL that you'd like to talk about? Request a consultation today. We'll meet to learn more about your property and its challenges and come up with a comprehensive plan to take care of all of the details for you.